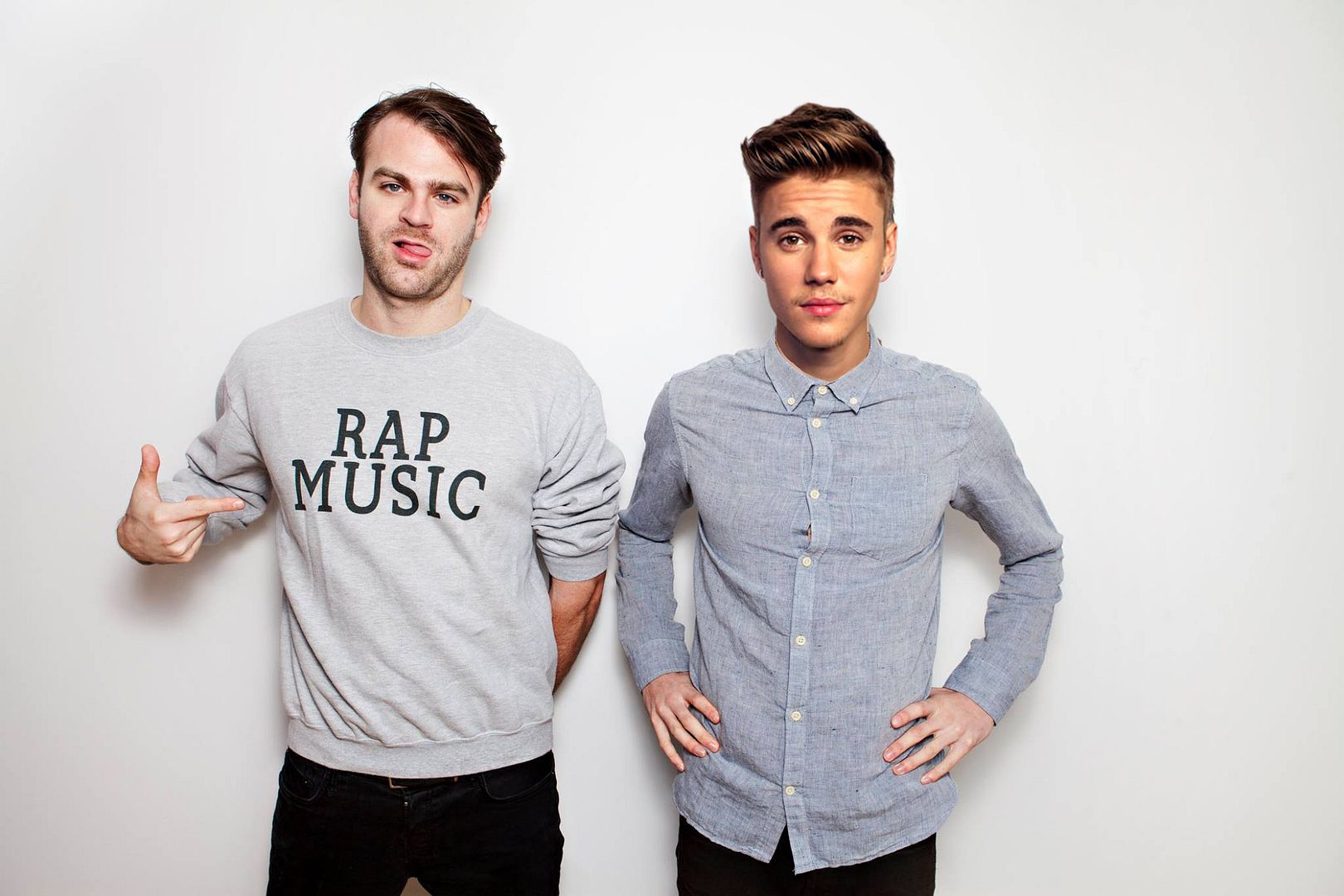 O' J-Biebs. He had a rough time there for a while, but over the past year he's really tried making a comeback. . . and it's working more often than some would like to admit. Between a couple hit singles released, as well as some heartfelt and much needed public apologies, Justin Bieber appears to be on the upswing. Of course this is in large part to some work and relationship building with Skrillex and Diplo; you can't deny the success of "Where Are Ü Now," and "What Do You Mean."
He recently did an interview with Enes Kolenovic, where he's asked what his favorite song of the moment is. The following Instagram upload from earlier today shows an EDM duo's video of Justin covering that song, which turns out to be The Chainsmokers' single "Roses". The caption throws a light hearted jest at Biebs for stealing their talented videographer (Rory), but it appears everything is done in good fun. Maybe we'll see a project between the two, with a music video produced by Mr. Kramer?
So check out the videos below, and let us know in the comments what you think of the "cover" (should he do a real one?).
Justin Bieber's favorite track at the moment "Roses" The Chainsmokers : P

Posted by Enes Kolenovic on Wednesday, September 9, 2015