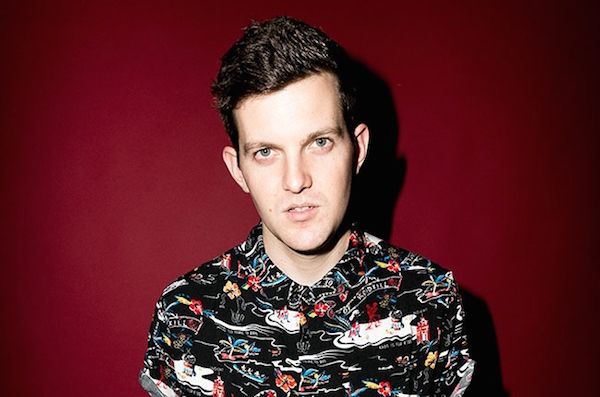 The last month has been very kind to our favorite dance music funny man
Dillon Francis
. However, we can't always win, as Francis learned the hard way this week with Sony's forced removal of his brand new remix of '
Imperium
' by
Madeon
.
In a now deleted tweet, Francis explained his feelings toward's Sony's removal of his Imperium Remix:
"It has nothing to do with Madeon… Sony owns the music and wants to make money off it therefore the takedown" – Dillon Francis
Major record labels, particularly Sony Music, (who house a plethora of dance music artists), have been in the news a lot over the last couple months for forcing their artists to remove music from free streaming services like Soundcloud. It's not a secret that many dance music artists that have signed major label deals are not happy about having their music taken down, but at the same time it is very understandable for Sony to have an issue with their rightfully owned music being consumed for free on Soundcloud.
Francis is just another in the line of many DJs/producers who have had issues with giving their fans free music, and we hope a solution will be reached soon. If you heard Francis' remix of 'Imperium' before it was taken down, you were treated. For those of you who have not, you can still hear the awesome remix below from a fan account on YouTube. In the likely scenario that the video below gets taken down, you won't want to miss your chance to see both Dillon Francis and Madeon this fall on Zedd's 'True Colors' tour, where you will almost certainly hear this remix played out live.