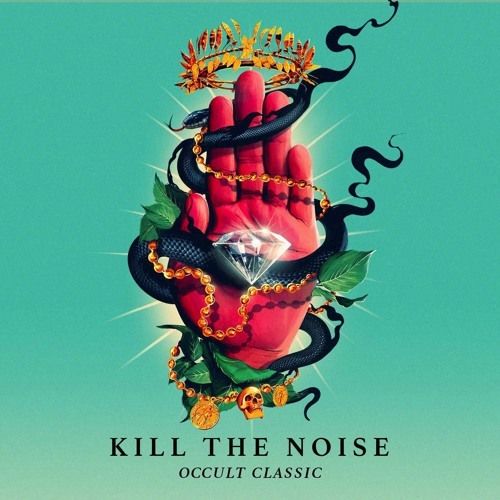 Kill The Noise & Dillon Francis- Dolphin On Wheels
Leave it to Dillon Francis and Kill The Noise to produce a hit track about dolphins. Titled 'Dolphin On Wheels,' the song is quite straightforward about its content. Building through thematically appropriate voiceovers, the song then drops on a bizarrely danceable incorporation of dolphin noise samples. The song's animalistic emphasis does not stop there, as the second half flips from dolphins to monkeys. Once again, the duo impressively integrate monkey noises to somehow sound ready made for a festival main stage.
The song comes at a big time for these two artists, with Kill the Noise set to drop his album 'Occult Classic.' This song is set to be featured on the album, together with other big collaborations with artists like Tommy Trash and Feed Me. With Kill the Noise building hype, Dillon Francis is still fondly looking back on the mayhem he generated. A month ago, Dillon set the electronic music world ablaze with his incendiary 6 track EP, 'This Mixtape Is Fire.' The EP featured some massive superstar collaborations, as Dillon linked up with Calvin Harris, Skrillex, Kygo and Bro Safari. Both Dillon and Kill the Noise have been doing big things of late, and this gimmick track is a fun way to engage fans and get attention for their more artistic projects. Check out the full preview below for now and get your copy instantly when you pre-order the album.
Kill The Noise & Dillon Francis – Dolphin On Wheels | Album Pre-Order