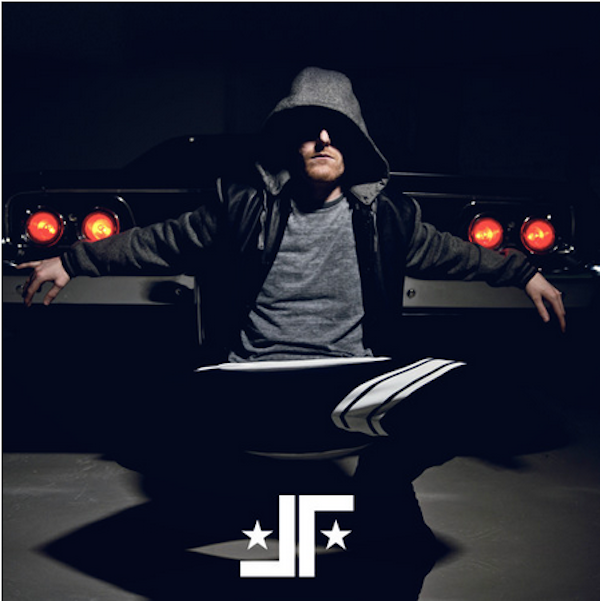 Jauz – Feel The Volume
(Joyryde 'Stick It In Reverse' Mix)
Fast-rising producer Joyryde remixes the classic bass house hit "Feel The Volume" by Jauz and takes it to a whole new level. He begins the track with a distorted version of the original synth melody, which makes for an exciting and interesting build. He then drops into a banging dub house beat, complete with garage-like synths and bouncy yet, at the same time, hard hitting drums. He also sprinkles in those delicious vocal chops from the original and creates that amazing, futuristic dub sound that both Joyryde and Jauz love.
Joyryde also adds in some spectacular new sounds and effects that take the original to a whole new place. It's like the soundtrack to some awesome intergalactic rave. Take a listen below and see for yourself:
Jauz – Feel The Volume (Joyryde 'Stick It In Reverse' Mix) | Free Download