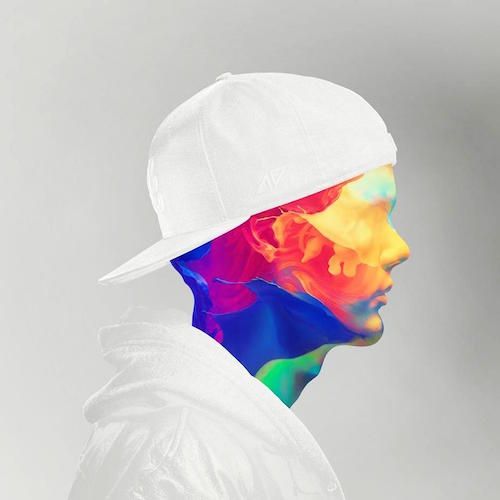 A week ago,
Avicii
released two songs that will appear on his sophomore studio album
Stories
. Entitled '
Pure Grinding'
and '
For A Better Day
', we have now been treated with music videos, directed by Avicii himself,  for both tunes.
The two videos are displays of art, rather than the typical cookie-cutter clips of DJs performing their song in the club. This is quite impressive considering this is the Swedish superstar's directorial debut. It should also be noted that Avicii recently postponed all of his remaining 2015 tour dates, presumably to keep working on 'Stories' and other projects to go along with it, such as these music videos. Rather than trying to explain the content of the new videos, we will leave it up to your judgment. Check out the music videos for 'Pure Grinding' and 'For A Better Day' below and let us know what you think!
Avicii – Pure Grinding | iTunes | Spotify
Avicii – For A Better Day | iTunes | Spotify