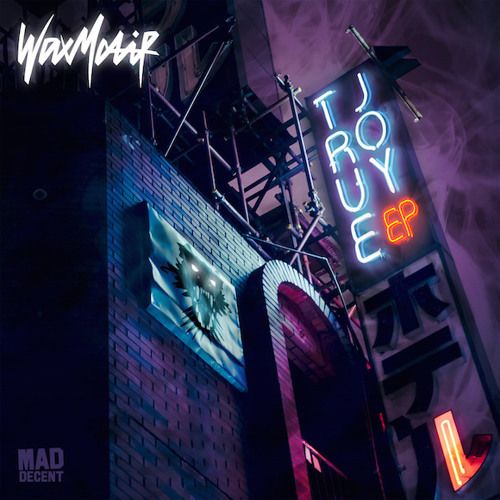 Wax Motif – Krush Groove
It seems fair to say that the hottest subgenre of the moment is "bass house". This offshoot of future house is obviously more bass heavy, even flirting with techno sounds at times. Some artists you may know in this area are Jauz, Habstrakt, HI-LO, Mija, and Wax Motif. This sound was celebrated all throughout both excursions aboard Holy Ship earlier this year, and the aftermovie featured an ID that had everybody dying to know more. As it turned out, that ID track was Wax Motif's 'Krush Groove', which just saw release on Mad Decent. 
Krush Groove starts off innocently enough with a deep melodic bassline that sets the tone for what is to come. Of course, what is to come is an onslaught of insanely groovy bass house that you wont be able to stop listening to. This track and others with a similar sound will be everywhere in the coming months, so get ready to groove. You can preview Krush Groove below and pre-order Wax Motif's True Joy EP here.