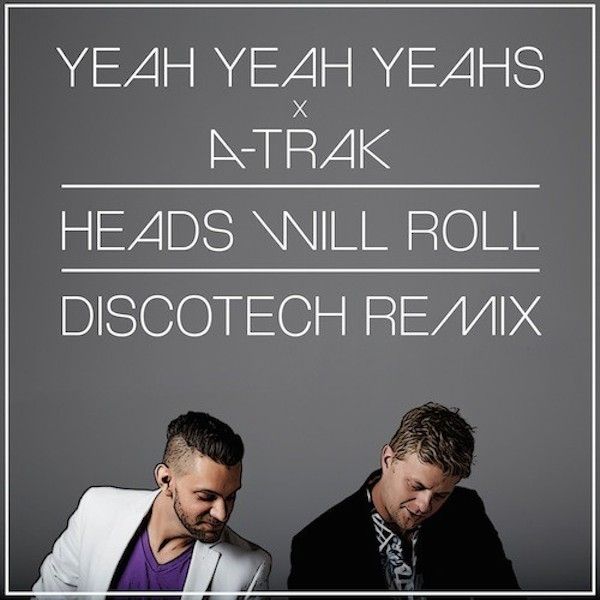 Yeah Yeah Yeahs x A-Trak – Heads Will Roll (Disco Tech Remix)
Miami-based producers Disco Tech have just improved on A-Trak's already fantastic remix to Yeah Yeah Yeahs' Heads Will Roll. This new remix expands on the already impressive list of remixes that the duo has already released.
This is an interesting track that jumps around from a slowed down chilled version of the original track to a more jumpy and energetic trap remix. The two styles blend well together due to the strong builds that lead to heavy drops. Overall, it's a solid mix that everyone can get into. It's just as dancey and catchy as the original tune, but with a unique spin that keeps it fresh.
You can check out 'Yeah Yeah Yeahs x A-Trak – Heads Will Roll (Disco Tech Remix)' here: