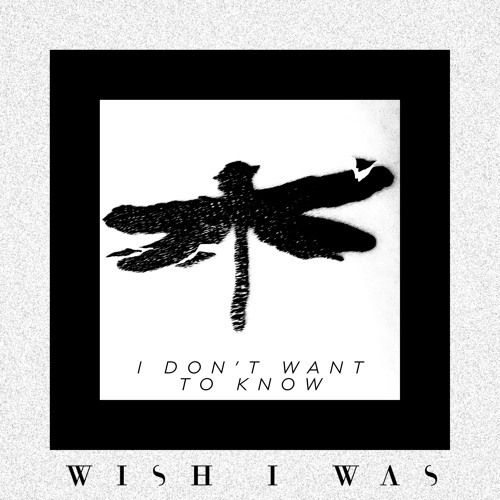 W I S H I W A S – I Don't Want To Know
To call W I S H I W A S an up and coming producer would be a discredit to the wealth of talent and the impeccable discography he already has at such a young age. Already generating a buzz behind a string of spectacular releases, his latest track, "I Don't Want To Know," is another rung on the ladder as he climbs his way to being a timeless producer.
Breaking away from the confines or typical dance music, he plays with structure and arrangement in a way few producers have the balls to do. Shying away from expectations and rules, this track gives way to an emotional pull that leaves you mystified and stunned. This emotion strongly stems from the use of the touching vocal chops that acts as the center of the track. They add a humanized touch that is strongly computerized and disconnected. This disconnect pairs perfectly with the track's pounding drums and immense bass line that will have you shell shocked right in the feels. So check out the tune below, and let us know your thoughts on the young producer's unique breath of life on a genre that everyone seems to think is dying.