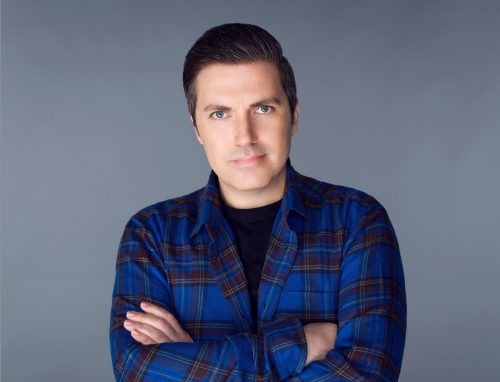 Even though electronic music has deep roots in the US, and "EDM" has blown up in the states, dance music found a cozy home in the underground of the UK years ago. The dance culture that blossomed across the pond and made its way here, is the same culture that one of the modern industry leaders, Pasquale Rotella, found a great passion. Back when he was getting started, the rave world was different: warehouse raves, out-of-your-comfort-zone kinda crowds, and little to no security. In the face of these faults, the mantra of "PLUR" came to be. Today parodies and criticisms – like "PLUR bro's" – have evolved stereotypes related to kandi kids, drug use, and a host of other misconceptions.
Rotella recently threw down a lengthy Facebook post about what the true meaning of PLUR is, and where it all came from. Over the course of a few paragraphs, the biggest headliner of them all sets straight the differences between PLUR in the 90's and PLUR today. It can be an easily dismissed topic in an era of social media and grandiose festivals, but we all have to realize this is the very heart and essence of our culture.
In an era where we hear so much flack against festival culture, and mass marketing of mainstream experiences, it really does wonders when a popular public figure steps forward and speaks up for a lifestyle that plays such a powerful part in all of our day-to-day experiences.
So what do you think? Do you think PLUR is alive and well in modern dance culture, or has it warped and changed into something entirely new – joke even?