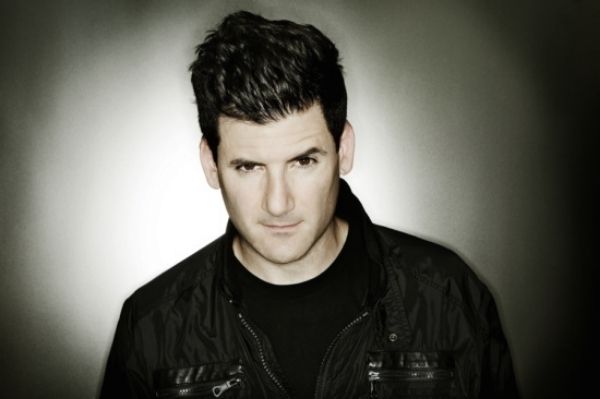 In a recent interview, HARD boss Gary Richards spoke about the scene and about his flagship festival HARD Summer. Richards (Destructo), started the festival just eight years ago as a "fringe, hipster" event, as it is full of diverse genres including everything from hip-hop to techno. This year, HARD Summer has doubled in ticket sales from 2014 and sold out with over 135,000 party-goers expected to be in LA on August 1st & 2nd. Jack Ü, The Weeknd, Dillon Francis and The Chemical Brothers will be hitting the stage alongside over eighty other diverse artists.
Mr. Richards had an interview with SPIN and explained why he has an issue with "EDM":
"I consider myself a music person in the music business, and I just felt with this whole EDM thing, it's getting beyond ridiculous. People who have half a song think they're f*cking Led Zeppelin… To me, EDM is pop sh*t. For me, electronic music is Aphex Twin, Kraftwerk. It's important for people to know that there is quality electronic music that is not part of that hype bullsh*t other people are a part of."
Well, the HARD boss wasn't done there, as he also added few jabs at his competitors (*cough* Pasquale *cough*):
"Who wants to go to a festival and see all the same sh*t?… I've been to other festivals where they try to do what I do, and they don't know how to program it the right way. Everyone just goes to see Calvin [Harris], and you're over in the cool room playing to 12 people, like, 'Why the f*ck did I just fly ten hours to be here?'… Music is why HARD, and everything I do, is successful–because I base it around music, not bullsh*t."
You can check out the rest of Gary Richards' interview with SPIN here!