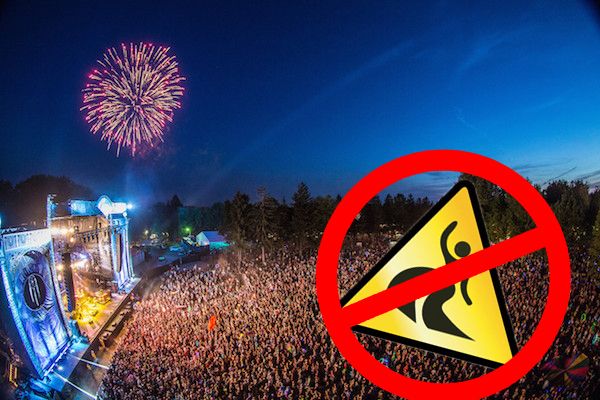 No one saw this coming, folks. DanceSafe has had a great relationship with the production company that put on Electric Forest for several years now. They were on site for what was going to be their 4th year. After being a part of the vendor family for the last couple of years, with giveaways & even a hot air balloon ride with The Glitch Mob, they were treated very harshly over the past weekend. First, they were ordered to stop doing any onsite drug testing or kit selling, which they complied with immediately. Then they were told to not give out straws that help prevent people from spreading Hep C, which they did as well. This back & forth continued to escalate until they were told to shutter the booth.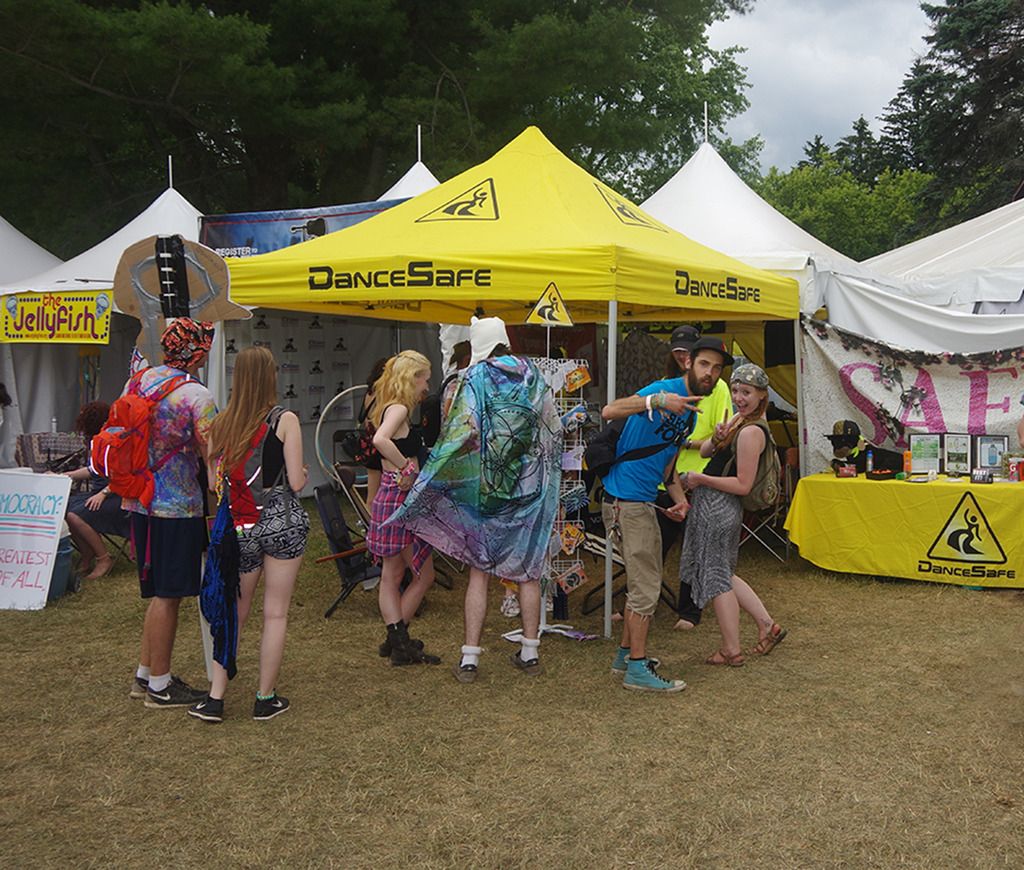 The reason given by the festival is that they were selling things at all. There are non-profit, educational arts alliances that allow you attend while waiving the standard venue fee. An event representative claims that this is the same arrangement they had last year, which DanceSafe contests. Report from ravers on the ground note that The Conscious Alliance vendor was selling posters for cash near, if not next to the DanceSafe booth, (and as you can see in the above photo, they're clearly banded as vendors) so that information may not be verifiable. Right now, there's a lot of "he said, she said" going on, but we do know that the DanceSafe organization had been a seeming welcome partner at Electric Forest. This is a week after Bonnaroo forcibly ejected The Bunk Police (as detailed by the CEO of The Bunk Police here). Both events are now essentially owned by Live Nation, so there may be a pattern here. Two data points do not make up a trend, of course, so we'll just have to wait and see.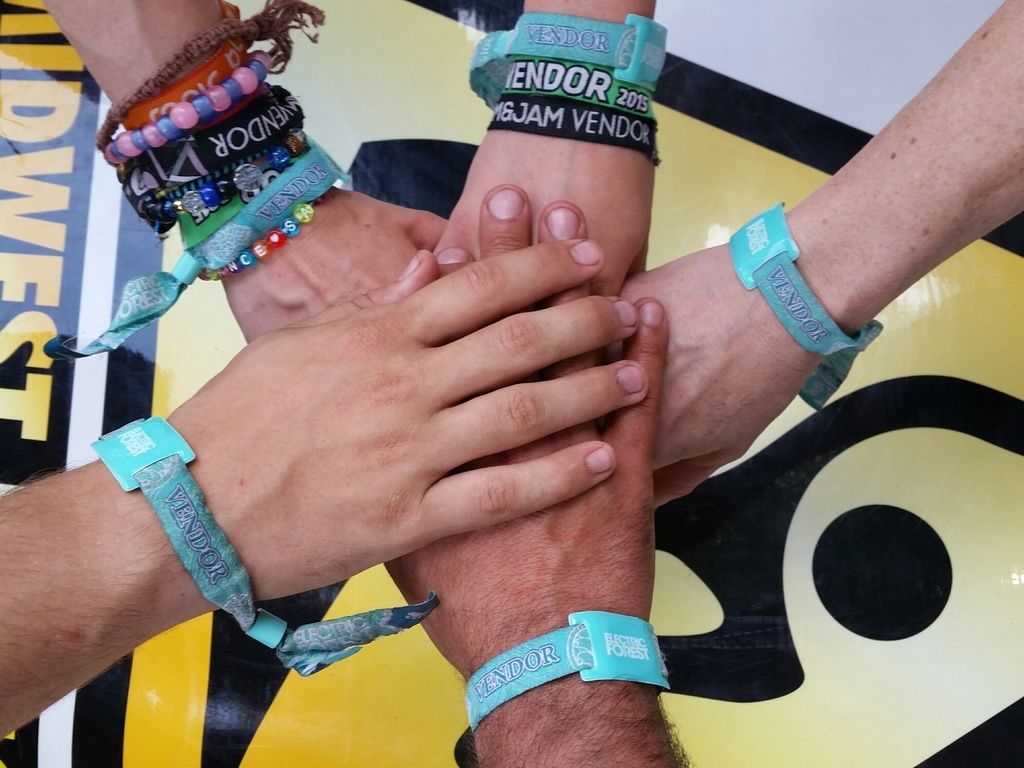 All in all, a heart-wrenching story for the group of eager volunteers & staff that were hoping to return to the open arms of their Electric Forest friends for one of the best events in the country. If and when Insomniac or Live Nation release a statement on this, we'll have all the latest updates for you here.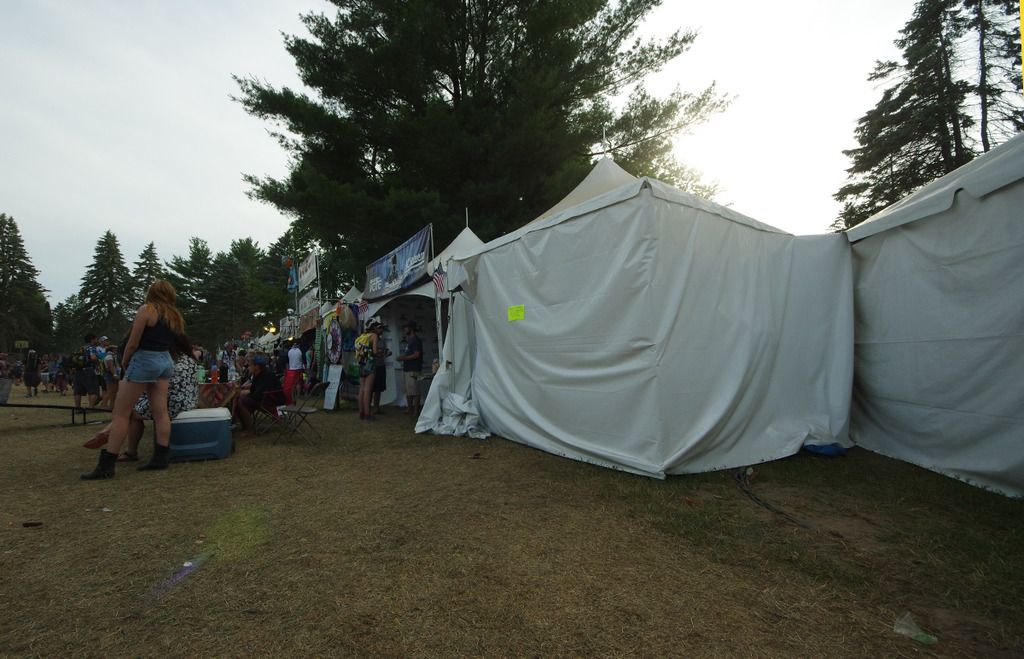 (Photos from DanceSafe)