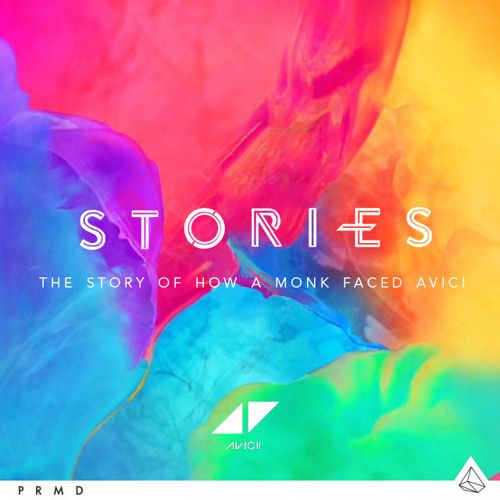 Avicii feat. Zac Brown Band – Broken Arrow
Following the stunning of Ultra Music Festival back in 2013, bringing down his traditional bubbly and uplifting progressive house productions to a dead silence amidst the general confusion and chatter of the crowd over this unusual occurrence for over a minute, a familiar beat returned with an unfamiliar accompaniment; joining it was Aloe Blacc and bluegrass/country backup band emerged from the darkness to debut "Wake Me Up". The rest is history with Avicii's freshman album True presenting a plethora of genre mashing tracks that completely changed the dance music landscape and a genre that came about that I've dubbed "Avicii House."
Back to the present day in 2015, the Swedish superstar has been teasing a few tracks from his sophomore album, Stories, featuring a slew of different collaborators spanning across too many genres to mention. Brandon Flowers from the Killers, Bon Jovi, Matisyahu, Wyclef Jean, Martin Garrix and AlunaGeorge are amongst those having already been announced with Zac Brown Band being the latest act to be added to the collab list which was recently premiered on Tim Berling's (Avicii) Le7els podcast with the song, "Broken Arrow." After the initial stunned response of, "Wake Me Up," leading up to it being an immensely popular tune of 2013, it's not surprising there would be a follow up tune on his latest album running parallel his to bluegrass and dance music creation.
UPDATE:
Avicii's collaboration with Wyclef Jean has also surfaced online after the Swedish superstar dropped it in his podcast. "Can't Catch Me" features some heavy reggae elements and shows a side of Avicii that we've never seen before. It will be interesting to see how his fans as well as the dance music community as a whole react to this song. Take a listen below.
Check out our official EDMTunes playlist for the freshest tracks - updated weekly!