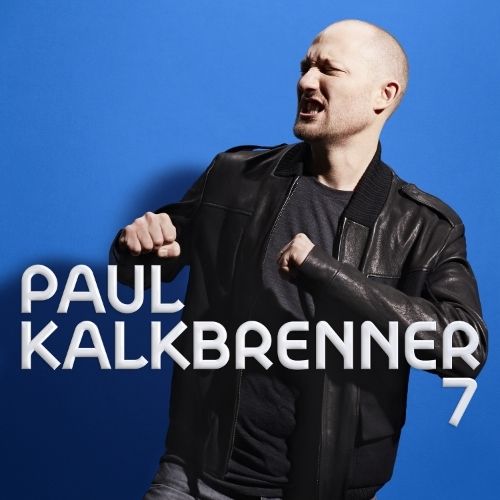 Paul Kalkbrenner – Mothertrucker
Techno superstar Paul Kalkbrenner continues to amaze with round 2 of 3 of his FLORIAN video series – a series that sees him team up with the modern day Don Draper in the award winning ad agency Droga5 for 3 music videos that accompany 3 tracks off of Paul's forthcoming artist album, 7. Unlike 'Cloud Rider', which features the vocal sample of D Train over a very lighthearted house romp, 'Mothertrucker' is pure Berlin techno. Dark, edgy, and aggressive, it matches the vision laid out in the music video perfectly.
Stream via Spotify
Fans and newcomers need to do themselves a favor and watch the first music video before getting into 'Mothertrucker' – as on its own, it is a dark and somewhat strange video. Within the context of the first, however, it is a brilliant continuation of the story of Florian – a foreigner whose music is misunderstood in the U.S. The story is a metaphor for techno in the U.S mainstream – not quite accepted and fringe, even as a sub genre of dance music.