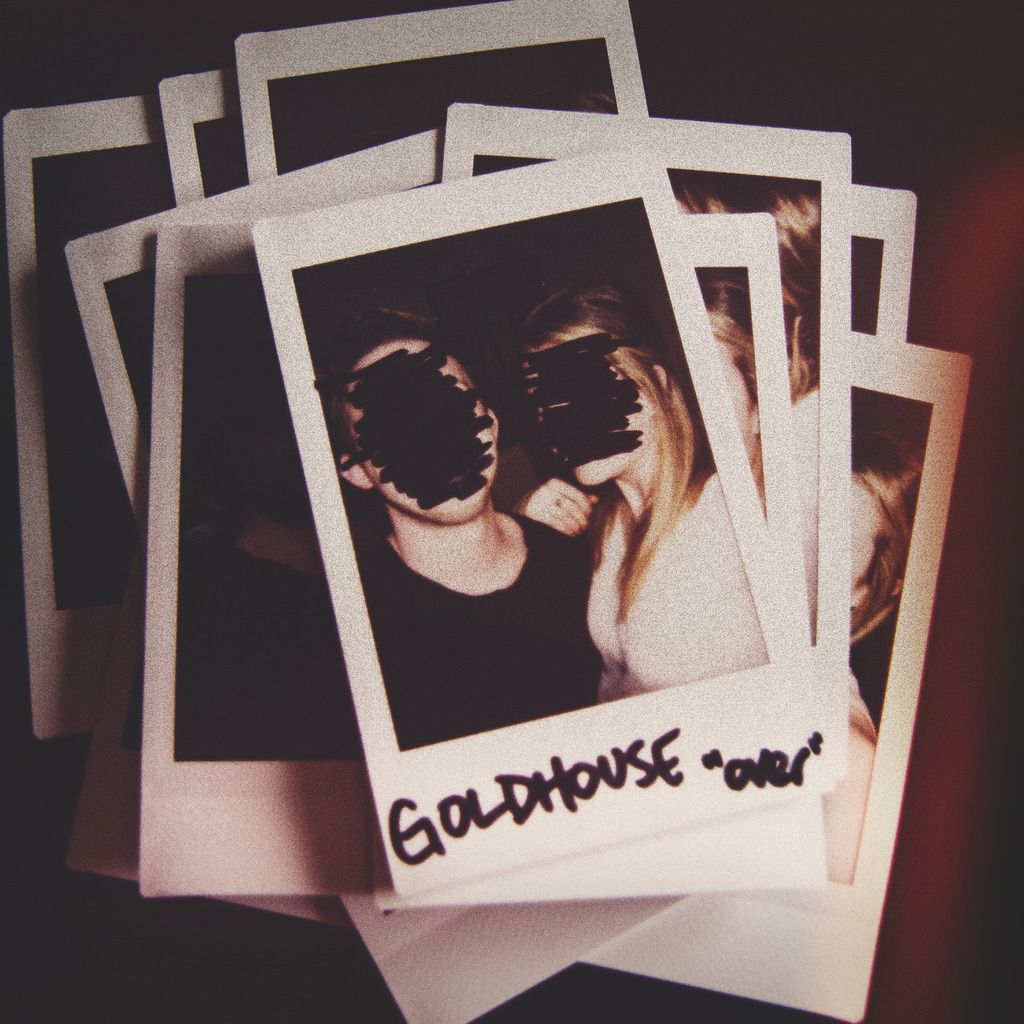 GOLDHOUSE – Over
It's easy for electro-pop acts to fall into a formulaic approach with their music, as they strive to deliver radio-ready hit after hit, rather than stay true to their music. Grant Harris, better known as Goldhouse, is an electro-pop act like no other, as he displays a versatility that most artists lack, having experience as a producer, DJ, songwriter, and vocalist. His multifaceted approach to music allows him to have a hand in nearly every aspect of his tracks, from pre-production, to production, to post-production, making his tracks truly his own.
Harris' latest effort, titled 'Over', has all the makings of a classic pop anthem – catchy vocal hooks, upbeat chord progressions, a shimmering synth-driven melody, and lyrics about the difficulties of heartbreak. It wouldn't be a surprise to hear 'Over' alongside fellow pop anthems, 'Shut Up and Dance', as you're driving down the freeway, singing along to the insanely catchy lyrics.
GOLDHOUSE – Over | iTunes

Check out our official EDMTunes playlist for the freshest tracks - updated weekly!