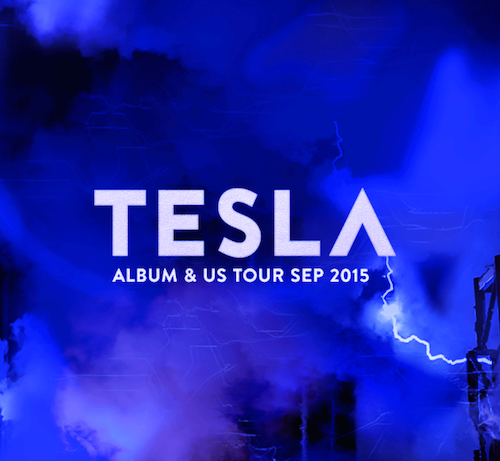 My fellow bass fans, it is time to rejoice as Joshua Steele, a.k.a, Flux Pavillion has announced the confirmation and release date of his debut album. The co-founder of Circus Records disclosed that his LP will be entitled, Tesla, and is scheduled to be released September 4th, 2015. Flux Pavillion will initiate a 3 month long tour across the United States shortly after Tesla's release.
The English producer and DJ divulged the names of some of the collaborators on the album. Tesla will feature collaborations with artists such as RiFF RAFF, Soulsonic Force and Tom Cane. The album will spotlight co-writers such as Isa the Machine of Florence + The Machine, and producer Arthur Baker. Steele commented on Tesla below,
"Tesla is a project I have been waiting to write since I started Flux Pavilion," states Steele. "One thing I love about music is how it makes me feel, and that's what I want to capture with this record – a record that doesn't strictly sound like you would expect, but makes you feel like you are listening to a Flux record."
Tesla will be supported with a 30-stop tour this fall which will begin on September 18th. Flux Pavillion will also be revealing his new redesigned artist logo.