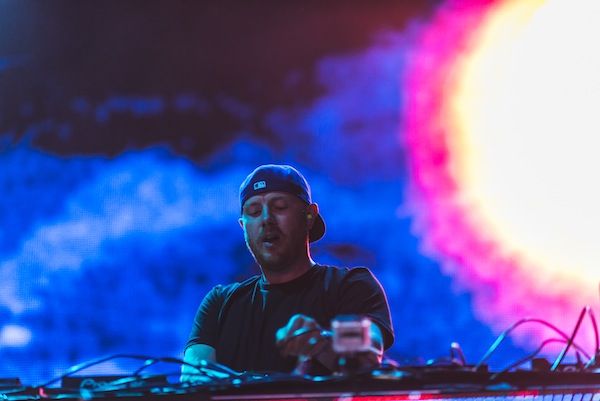 Before his set at EDC Las Vegas 2015, Eric Prydz sat down with DJ Liquid Todd to discuss daytime on-goings during the massive gathering of electronic music and talk about his new upcoming album.
In October, before the release of the first ever Eric Prydz album, the
10 year anniversary
of
Pryda Records
 will take place and a healthy does of unreleased tracks will be revealed. Eric Prydz himself is quoted saying, "If you are the ultimate Pryda fan, it's going to be a wet dream."
Being presented in a series of 3 EPs that will include 4 tracks each, the PR(10)DA EP series is the perfecting marketing plan leading up to what possibly could be the most anticipated album of the year for many.
While going on a tangent, Eric Prydz discusses that he doesn't plan his sets and while many have their sets lined out in their hotel rooms, he goes on to say that there is always a different vibe when setting your "lineup" before the show so to speak. Catch his whole EDC set down below.