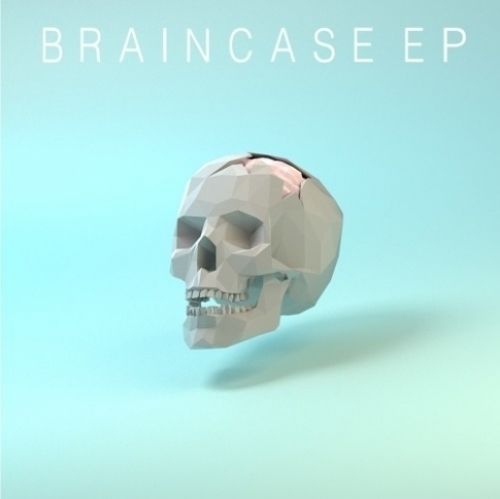 Electric Mantis – Braincase EP
Electric Mantis is an eclectic producer coming out of the Pacific Northwest. Having a unique ability to make each release a true work of art, every track sounds totally different but entirely Electric Mantis. Quickly garnering support from some big acts, and being inducted into some inner circles of producer cliques, things are all about to come together for the 22 year old young gun.
He recently released his Braincase EP after a long awaited build up. This five track work of art possesses the unique vibes of Portland, the city where he hails from. Taking off-beat sounds and pairing them against natural recordings from his local environments, every envelope is pushed and you are caught off guard after every measure. All together, his sound measures somewhere between hip-hop and future bass but even that only gets you in the ball park of one of the most interesting and complex up-and-coming young producers in the game.