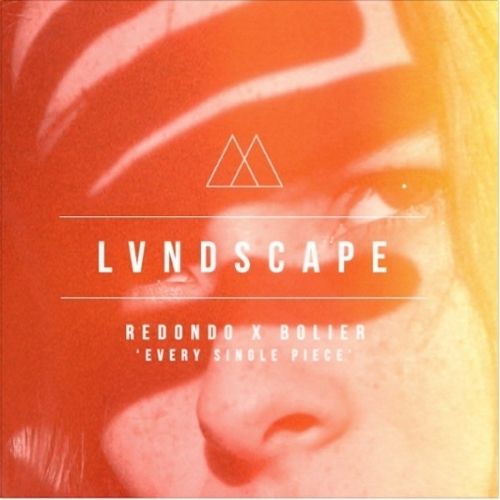 Hitting over 400,000 plays on his bootleg of Ed Sheeran and Rudimental,
LVNDSCAPE
manages to get the attention of the tropical mob with their bliss-inducing melodies. Only surfacing just two months ago, LVNDSCAPE is organically gaining traction surrounding their summer sound and could not have hit a perfect time with Memorial Day Weekend upon us. Honing in their inner islander, LVNDSCAPE flipped Redondo and Bolier's '
Every Single Piece
' from the melodic masterpiece it was into the world of tropical house euphoria.
Allowing the roaring vocals of She Keeps Bees to contrast his delicate refrains, the remix keeps its original melodic demeanor to guide LVNDSCAPE's touch. The guitar line stays in the background to bolster a xylophone sprightly melody that floats above keeping our minds in that happy-go-lucky mindset. This track is hard to not like due to its feel-good aura as LVNDSCAPE once again proves to be a future star on the rise. Stream the track below to prepare yourself for the outdoor parties in the coming weeks.