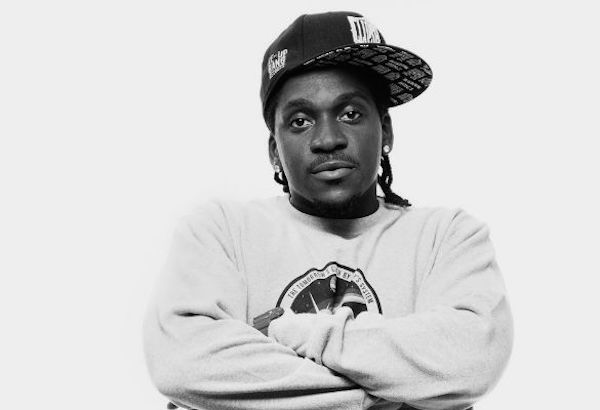 With a career decades in the making as a solo artist and one half of the hip-hop group, Clipse, Pusha T has already made his mark as one of Kanye West and Pharrell Williams's go-to collaborators; after making more surprising vocal appearances on tracks with artists like Yogi, Axwell & Ingrosso, iSHi, Tiga and Major Lazer, it seems that Pusha is quickly becoming one of electronic music's most in-demand vocalists as well.
It's not as if Pusha T is the first to initiate the undeniably attractive marriage between hip-hop and electronic music, but after catching a glimpse of the genre's "driving and super-aggressive" beats, the rapper decided to adopt electronic music as his "side hustle", so to speak.
Although he admits that his hip-hop fans need some time to open up to the rapper's trendy makeover, Pusha T praised his newer electronic fans, describing them to be "exited and loud" and "as free as the music." Being "one of the first hip-hop acts to perform at Ultra", Pusha received first hand exposure to the energetic genre, and expressed the need "to step up" his "game to perform on the same stage as these guys, to keep up with that level of production." He further explained, "some of the greatest hip-hop artists have incorporated elements from electronic shows into their setup. People are taking notice. It's going to be a new wave." He continued, "If hip-hop artists are smart, they'll do it. It's such a broad audience, and the energy in those crowds is second to none. I've learned so much about performance watching these guys. It's an art." Seeing Pusha's excitement for this new arena of music, and an equally ecstatic response from fans, we can't wait to see what forthcoming electronic collabs the rapper has in store for us.
Source:
Billboard