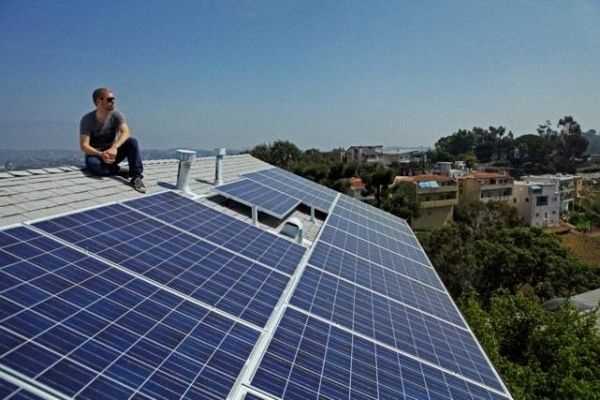 You might know
Morgan Page
as a progressive DJ but did you know he was a progressive environmentalist? Page has been nominated for two Grammy Awards, and his song '
The Longest Road
' was nominated for best remix of 2009. He recently
sat down with MTV News
to discuss his viewpoints on going green and how he sees EDM as a perfect candidate for that kind of sustainability. He even said that his new album,
 DC to Light – 
which he is on tour for now – is inspired by a renewable energy initiatives.
Morgan talks about how technology and sustainability is a natural fit for electronic dance music. With huge speakers, strobing  lights, lasers, LED, and electronic production, there would be a great potential for conservation and using renewable and sustainable energy in EDM.
Morgan Page continues to talk about Tesla and Solar City (Both Elon Musk's Companies), how he owns a Tesla and his home studio runs off solar panels. He says he does everything he can to eliminate waste and hopes that other artists start joining the renewable energy discussion. He commends Deadmau5, Zedd, Diplo who all have Teslas as well.
Photo Source: Solar City