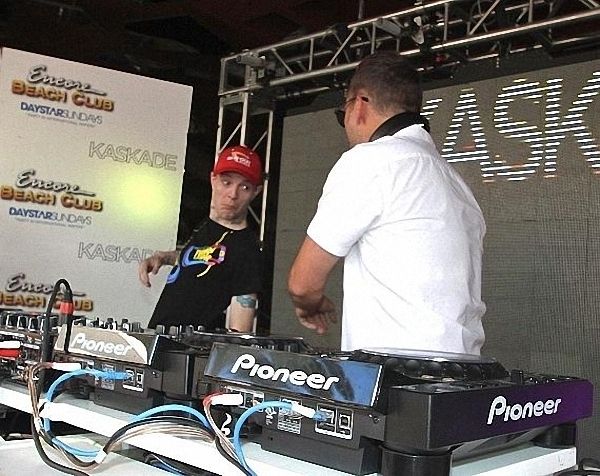 How great is it to get some new music from deadmau5? Possibly the best aspect of Joel's style of music production is that he gives all the fans a glimpse inside the process by posting previews as the tracks evolve. Now, deadmau5 is giving us a preview of a monster track that might just be a followup to the masterful collaboration with Kaskade. Now this followup is something that the internet has rumored for years now, but this time Kaskade is lending it credibility with a simple tweet.
Here's a bit of the new collab w/@deadmau5 featuring @SkylarGrey https://t.co/PkVLatqLTi

— Kaskade (@kaskade) May 18, 2015
Between this and Joel's other recent previews, does it signal a return to the progressive mastery from the Strobe era? We can only hope so, as he already let the fans know he has another 2 albums worth of material in the wings. That being said, his Entropy tour cannot come soon enough.
i've been banking a whole boatload of projects… probably 2 albums worth by now… just havent tuned anything till studios done. — deadmau5 (@deadmau5) May 15, 2015