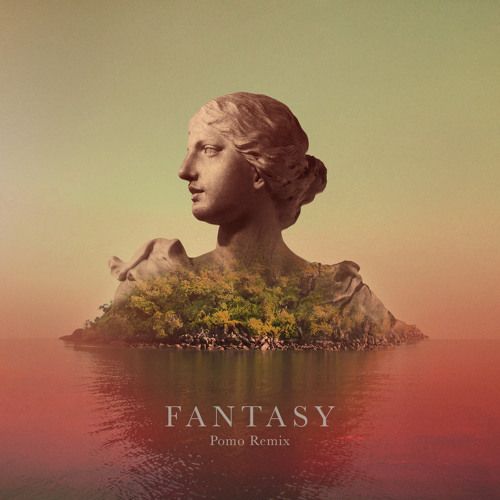 Alina Baraz & Galimatias – Fantasy (Pomo Remix)
Alina Baraz and Galimatias are honestly a match made in heaven.  They're like white on rice. Peanut-butter and jelly. Bacon and eggs. Dare I say…Oreos and milk. There are few vocalist+producer combos out there that mesh so well, and their success is undeniable. The duo's 'Fantasy' single as amassed over 11 million plays on Soundcloud and stolen our hearts twice over. Make no mistake, this slow burner is massive, so when you get your remix supported by Alina and Galimatias both, you know you've done it right. Pomo has done just that.
A Vancouver based producer with a passion for soul, and a knack for funk, Pomo is a name that's here to stay. His Sam Smith 'Lay Me Down' remix has been his greatest success yet, but we wouldn't doubt it this 'Fantasy' remix of his doesn't give it a run for its money. This rendition includes a seriously funkified plucky bassline and a chopped up jazzy arrangement; don't fret, Alina's vocals are kept soulful as ever, making this a superbly clean remix. Pomo's 'Fantasy' remix is streamable below, and you can pre-order Alina Baraz & Galimatias' EP, Urban Flora, over at iTunes.