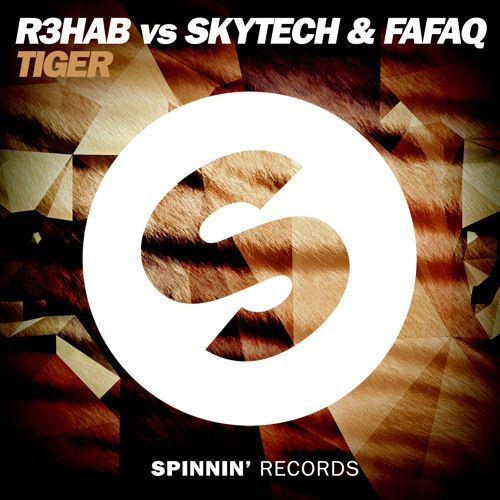 R3hab vs Skytech & Fafaq – Tiger
Fadil El Ghoul, better known as R3hab, recently teamed up with Skytech & Fafaq to produce what sounds like a quintessential monster big-room hit. Winner of the IDMA Best Breakthrough Artist Award in 2012, the Dutch DJ has consistently held a spot in the Beatport top 10 with anthems like "Karate", "Flashlight" and "Samurai (Go Hard)". Having recently appeared at the Coachella music festival and slated to play at Holland's longest running electronic music festival, Mysteryland, R3hab has quickly become a can't miss act in the dance music scene.
Only a preview, "Tiger" uses massive synths coupled with an up-tempo melody to pump energy and verve into this aggressive track. Destined to be a crowd favorite, the full length collaborative tune is set it be released May 29 on Spinnin' Records. In the meantime, we'll have to settle for this preview.