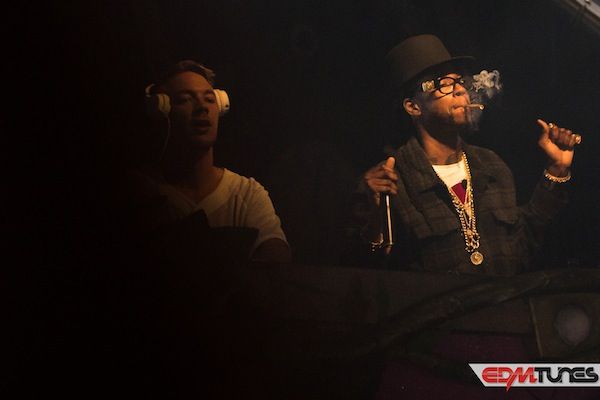 The Official 420 Blazelist
It's that time of year again. For those who don't know, 'National Pot Day', better known as '420′, originated in the forests of Point Reyes, California in 1971 and was coined by five Grateful Dead fans. 44 years later, we're still celebrating the 'holiday' and for those of you who aren't planning on jamming out to the legendary rock band, EDMTunes has you covered.
Our '420 Blazelist' features 42 tracks (because we just don't have time to gather 420) from established artists such as Major Lazer, Flume, Zeds Dead and Kygo as well as up-and-comers like Jai Wolf, Prince Fox and Tim Gunter. The end result is the ultimate stoner playlist that will definitely help make your holiday a memorable one. Stay high, friends!
Disclaimer: In no way, shape, or form do we condone drug use. It is not required for you to consume marijuana in order to enjoy the 420 Blazelist.