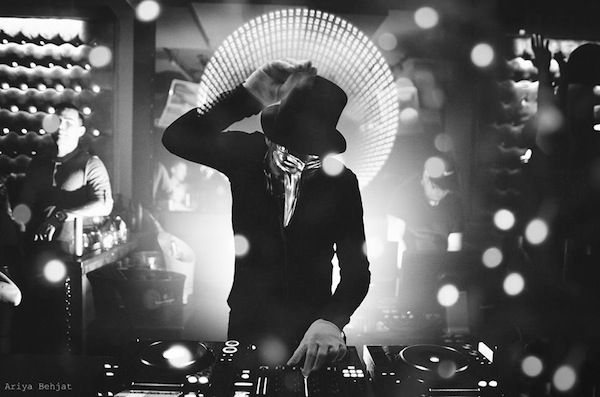 Claptone is as unique as they come. Sporting three tracks in the Beatport Top 50 with the gorgeously gallivanting remix of Gregory Porter's jazzy original 'Liquid Spirit', the recently dubbed essential new tune 'The Music Got Me' and another original 'Forest of Love', the masked music crusader, who seemingly popped out of the ground a couple of years ago, continues to make his mark on the house music scene.
In his Essential Mix debut, Claptone includes music from the likes of James Brown, Justin Jay, Metronomy, Doorly and some new and old tracks from the man of the hour (actually two) like his new one featuring Jaw called 'Secret Lover', slated for release on his album later on this fall.
"My style is a primal one, channeling the urge to congregate and lose oneself among the crowd while the groove whips up a fervent ecstasy," Claptone explains. "In my Essential Mix, I show you where I come from and I also show you where I'll go. You'll find lots of new, different and exclusive versions of Claptone music which has been tailored for this occasion. It's not your usual DJ mix, nor is it what I play in the clubs. My Essential Mix is much more."

His innate ability to plug songs from multiple decades together into this Essential Mix, while trying to set this apart from his usual mixes and sets, shows how diverse and educated in the world of music he really is. Be prepared. You'll come out a little different after these two blissfully extravagant hours in the mix with Claptone. Listen to it over at the BBC Radio 1 website here.