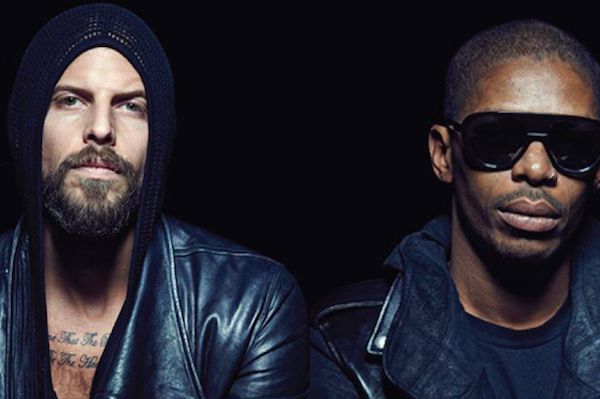 Kenny Glasglow and Johnny White
, otherwise known as the Canadian duo
Art Department
, have released an official statement announcing their parting of ways. This is by no means a messy break up. Glasglow, at this juncture, just wants to explore music as a singular unit, leaving the moniker Art Department in good hands with Johnny White, who will continue to use AD has his primary alias.
"This kind of project is like a creative marriage and after five years we just feel like there's more we need to do in other areas. Having already released a solo album, I have felt a strong need to follow that up and explore that side of my production", Kenny proclaims in the official statement.
"Kenny has nearly completed his own solo body of work that I really believe in, and he should by all means pursue those goals," White states of his former creative partner. "Of course Art Department is not the same Art Department without Kenny, that's something that can not be duplicated. It will take a new shape, but this is an exciting chapter for both of us as friends and artists."

The legacy Glasgow leaves behind is pretty massive. A body of work that spans 2 LPs and more than a handful of singles, remixes and killer sets along the way. The future doesn't seem bleek for either one with Glasgow planning to unveil some of his solo album material on White's No. 19 label later this year.
Source:
Thump