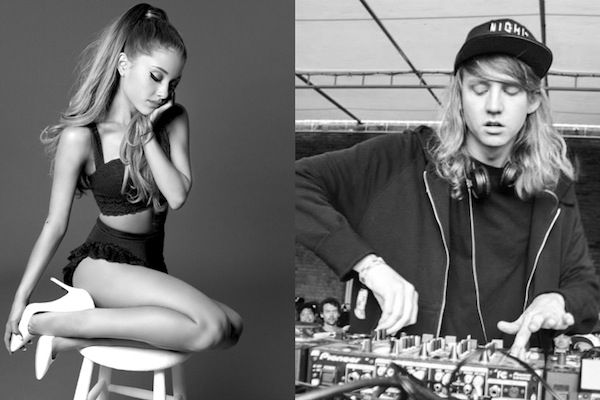 Cashmere Cat – Adore ft. Ariana Grande
Cashmere Cat has once again teamed up with a high profile artist. The Norwegian producer's last release came in the form of the Kanye West and Vic Mensa track, "Wolves", and less than a month later, he is back with the song "Adore", featuring vocals from Ariana Grande.
In this latest track, Cashmere Cat's beats take second stage to Ariana Grande. In other words, it feels as if "Adore" was meant for Grande and only is highlighted by that unique and seductive R&B and future bass sound from Cashmere Cat. It seems as if this is a recurring trend in many of his collaborations with A-listers like Kanye, Ariana Grande (considering this is not the first time the two have joined forces) and Ludacris. Though these collaborative songs are catchy and provide these other artists with high quality beat production, Cashmere Cat's influence could be extended further in these tracks.
Regardless, Cashmere Cat is at the top of his game recently, being a top listed act at Coachella and Sasquatch! as well as playing several shows with Ariana Grande, including one at Madison Square Garden. You can listen to "Adore" below and purchase it on iTunes today.
During a show in Rosemont, Illinois, Grande brought Cashemere Cat on stage to celebrate the release of their new single. The two artists documented the experience on their Instagram accounts and you can watch clips of the live performance below.
A video posted by Ariana Grande (@arianagrande) on