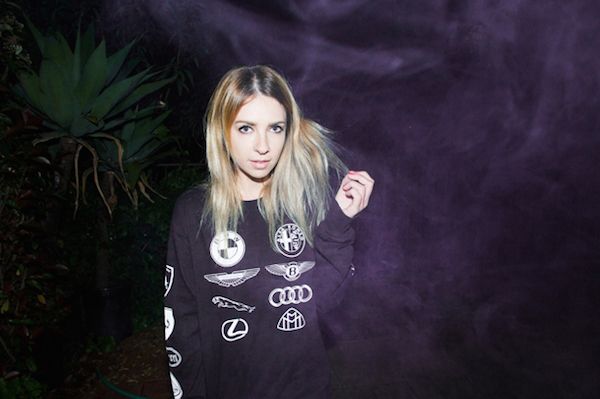 Alison Wonderland is continuing her reigning uprise as queen of the underground. The Sydney native's debut album, Run, was liberated to the public this past Friday, and the sultry compilation has since received high acclaim. Following the unparalleled response generated from Alison's 2014 "Wonderland Warehouse Project", she has announced the sequent "Wonderland Warehouse Project 2.0".
The tour is set to commence this way and will navigate across various locations traversing amongst Australia. The "Wonderland Warehouse Project 2.0" is a revamped structure of the 2014 edition however, and will encounter more stylistically unique and larger venues. Wonderland has made use of the last twelve months and foraged through a multitude of locations in order to raise the standard set by the 2014 edition of the "Wonderland Warehouse Project".
Supporting acts have yet to be announced, however Wonderland promises "I've got a few surprises up my sleeve, I'm confident you'll have one of the best nights of your life". The "Wonderland Warehouse Project 2.0" will hit lucrative industrial locations across Australia beginning May 22. Tickets are now available and may be purchased here. For more information see the Wonderland Warehouse Project website.