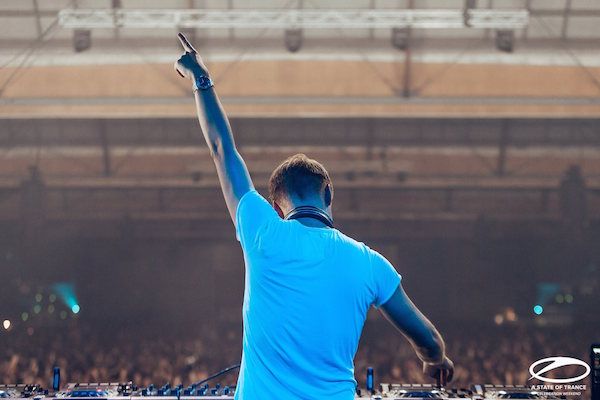 Unfortunately, the A State of Trance 700 kickoff event in Sydney was marred by tragedy over the weekend, as festival-goer Tolga Toksoz has passed away and 5 others were taken to the hospital. Tolga was 19 years old, and according to reports he may have been involved in a game with his friends to see "how many drugs he could take".
It is believed that drug abuse played a role in all of the incidents. Police made 40 arrests for drug possession and supply at the event, but they simply did not have enough officers to keep up. One 20 year who was arrested was found to be carrying around 100 MDMA tablets while another was carrying 130 pills.
It is incredibly sad that these tragedies continue to happen. It is also a stark reminder that we must look out for each other and discourage our friends from partaking in such risky behaviors at events, especially buying anything from strangers on the premises. Let's hope that this does not become more common as festival season approaches.
Source: 9NEWS