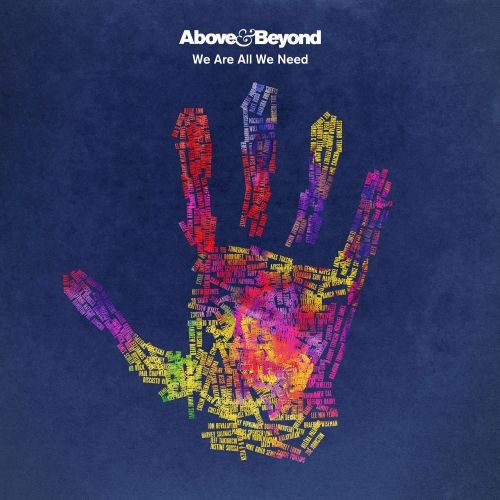 One of the most anticipated albums of 2015 has just been made available for free streaming in full. Above & Beyond's fourth studio album, We Are All We Need is set for release on January 20th ahead of their upcoming world tour. While the trio had released a few tracks in advance of the album's release such as Blue Sky Action, Sticky Fingers, Hello, & We Are All We Need, they surprised us all by making the entire album available to stream on iTunes Radio for free!
We now know how the EDM community will be spending the rest of their afternoon today. Sit back and listen to the amazing sounds of Jono, Tony, and Paavo along with talented vocalists like Zoe Johnston and Alex Vargas. While you're there be sure to pre-order the album or pick it up when it drops officially on January 20th. It will undoubtedly be one of the high points with regards to album releases for all of 2015 within the dance music space.
Check out our official EDMTunes playlist for the freshest tracks - updated weekly!