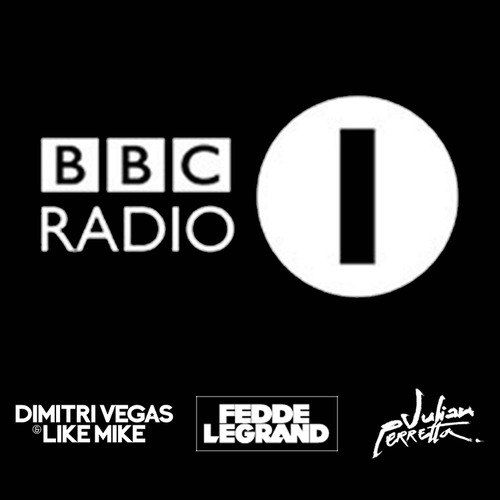 If you love the annual Tomorrowland aftermovies, you know that one of the best parts is the background mix from Dimitri Vegas & Like Mike that's always filled with fun "ID" tracks. These tracks often stay unreleased for months, with the track 'Ocarina' staying unreleased for over a year. Now in January 2015 Dimitri Vegas & Like Mike have uploaded a preview of their track with Fedde Le Grand and English vocalist Julian Perretta called 'Tales of Tomorrow', which was originally included in the Tomorrowland 2013 Aftermovie.
Danny Howard of BBC Radio One provided the world premier of 'Tales of Tomorrow', which brings back the best Tomorrowland memories. The track itself appears to have undergone some changes since its original unveiling in the 2013 aftermovie, namely the addition of vocals by Julian Perretta. Fedde Le Grand's influence can be heard in the track, which is reminiscent of the sound of 'Don't Give Up' from the Ultra 2013 Aftermovie. If you want to experiences some awesome Tomorrowland vibes in the dead of winter, check out the 'Tales of Tomorrow' preview on Soundcloud.
Dimitri Vegas & Like Mike – Tales of Tomorrow

Check out our official EDMTunes playlist for the freshest tracks - updated weekly!