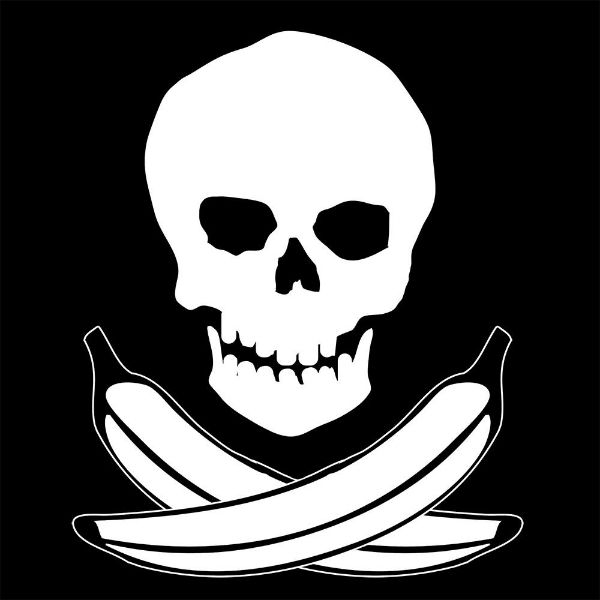 Lately, in the EDM community, there have been a string of incidents involving tracks being released to the general public before their intended release date. It seems like Dada Life has picked up on this and used the attention gathered from the media and public outcry to create a fictitious story revolving around a stolen laptop to promote their latest track.
This all started back in December with the guys who control the Dada Compound lost one of their laptops on the subway in Stockholm. Everything was quiet until January 12th. Enter Dada Death. They claim to have picked up the stolen laptop left on the train.
Reviewing the Dada Death page shows us that it was created within hours of the laptop being lost; plausible, yes. But on December 19th, both Life + Death posted within minutes of each other. The social media manager is doing a fine job at keeping a low profile.
Yesterday, the Dada Death camp released an "edited" track called "Tonight, We're Kids Again" which is sampling a piece of unreleased material Dada Life posted on their YouTube page back on December 23rd. It has since been taken down from Soundcloud, added to a Zippy Share account and then again, removed.
Hype at it's best. This isn't the first time this stunt has been used to garner attention to a new release. Back i 2012, Justin Bieber used this exact marketing ploy to promote his and Nicky Minaj's track "Beauty and a Beat".