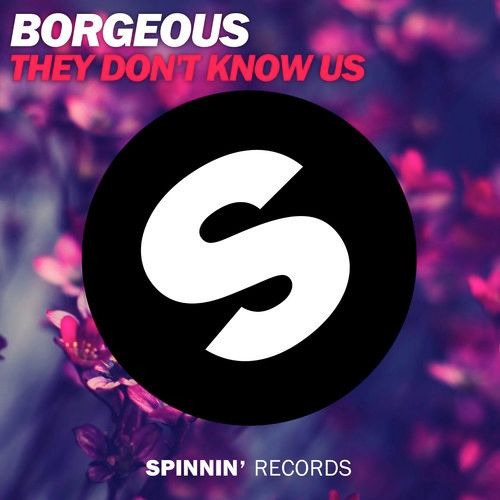 Borgeous – They Don't Know Us
Back in the summer of 2013, Borgeous was a relatively unknown producer struggling to make it in the crowded electronic music world. But after his collaboration with DVBBS that you might have heard once or twice, everything changed. "Tsunami" catapulted Borgeous to stardom, landing him a deal with Spinnin' Records and making him a household name in electronic music. From there, Borgeous released single after single, with hits such as "Wildfire," "Celebration," "Invincible" and "Stampede." Borgeous has been off to a busy 2015 with a packed touring schedule and the release of his collaboration with talented producer Shaun Frank, "This Could Be Love." With the recent preview of his new track "They Don't Know Us", Borgeous seems primed for a big year.
"They Don't Know Us" features tantalizing vocals that complement an upbeat progressive melody. The melody explodes with the type of festival drop that Borgeous has made a career on. Known for his anthemic tracks, Borgeous does not disappoint with "They Don't Know Us." While he only released the preview, the full release is available on March 6th.