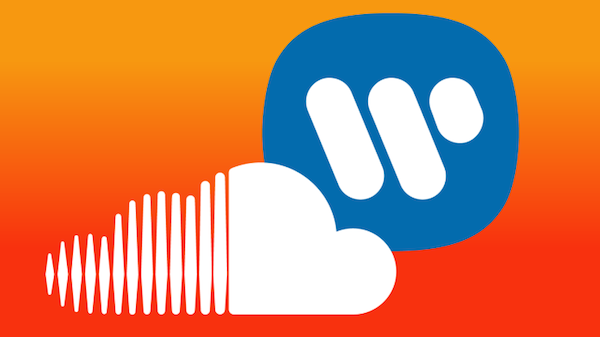 Soundcloud, the massive music streaming platform with 175 million users, has confirmed that it has locked in its first licensing deal with major record label Warner Music Group. Warner has endorsed Soundcloud's ad-supported streaming, as well as their new edition of paid subscription streaming services that will launch in the first half of 2015.
Specific terms of the deal between the two companies have not been disclosed as of yet, but it is exciting to see the two giants working together. Along with the added perk of WMG artists having more control over how their content is posted on the platform, a generic description of the deal was given, describing the "new commercial and promotional possibilities for WMG's roster of established and emerging recording artists as well as songwriters signed to WMG's music publishing arm, Warner/Chappell Music."
In a recent press statement, Soundcloud's founder and CEO, Alexander Ljung commented on the deal saying:
"We're thrilled that Warner Music Group will be the first major label to join our new creator partner program. We expect to generate significant revenue for Warner and its artists in the months and years ahead as we roll out an ad-supported offering and subscription service that delivers real value to the industry."
Rob Wiesenthal, Chief Operating Officer at WMG also spoke about the new licensing agreement. He stated, "this leading-edge partnership reflects WMG's commitment to establishing new and alternative business models that recognize the value of music for our artists. SoundCloud is a platform built on music innovation and it has a rare ability to drive music discovery while enhancing the connection and collaboration between an artist and their following. Our deal will foster that relationship, while providing a powerful range of income opportunities for WMG's artists and songwriters."
Both parties seem enthusiastic about the deal's future. Nevertheless, it will be interesting to see whether this type of deal between the user-generated grassroots company and the major label will change the character of Soundcloud and its services as a result.
Via Techcrunch