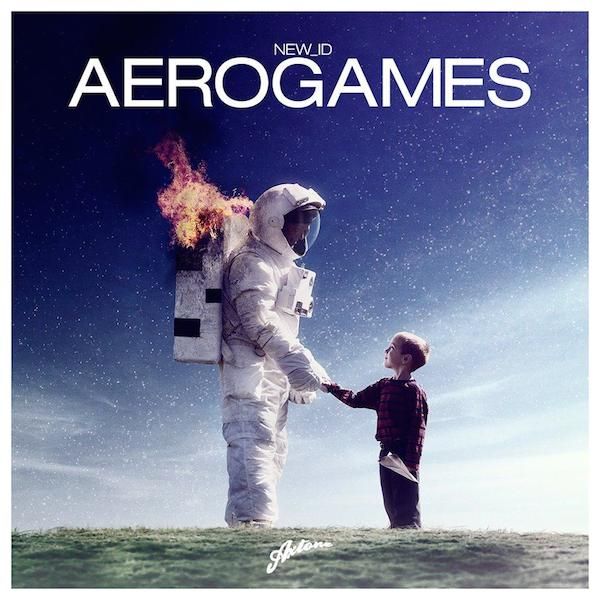 NEW_ID – Aerogames
When Danny Howard premiered 'Aerogames' on BBC Radio 1, he was spot on when he said this track is one of those you hear in the club and 'you just go, YES'. The dutch duo, NEW_ID, has had a successful 2014, with huge support from Axwell's imprint, Axtone, on multiple remixes including 'Feel The Pressure', 'How We Are Gonna Stop The Time' and 'Tear It Down'. Their work on on Junior Jack's classic 'Thrill Me' was also received very well.
'Aerogames' was played on multiple occasions in big parties by Axwell Λ Ingrosso and Danny Howard, and the track has all the trademark NEW_ID progressive and house grooves that are bound to make it a household club and festival hit. Fresh from their Australian tour, rumor has it that NEW_ID has been working on collaborations with Ivan Gough, Tom Staar and singer Kaelyn Behr, just to name a few. One thing is for sure, there are plenty of hits to look forward to from these guys in the coming year!
NEW_ID – Aerogames | Beatport

Check out our official EDMTunes playlist for the freshest tracks - updated weekly!