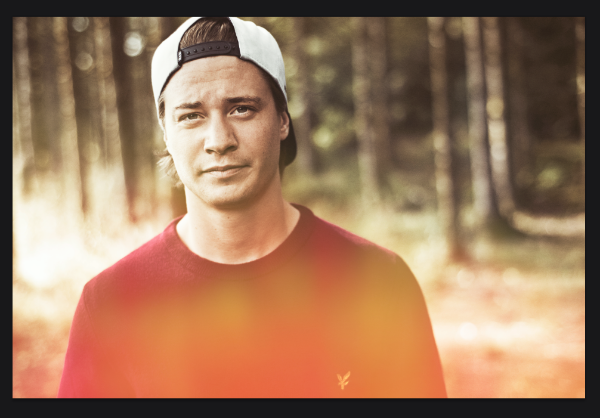 Kygo – Firestone (feat. Conrad)
Thanksgiving is a time to relax with your family, enjoy a scrumptious meal together, and now to listen to a preview of Kygo's debut original. The song, 'Firestone', features the vocals of Conrad and is slated to come out on Monday, December 1st. Conrad, although currently unknown to the masses, is signed to 300 Entertainment, a label distributed under Atlantic Records. As you can tell from the preview below, the LA vocalist has the perfect pipes of Kygo's tropical sound.
The tropical house guru has accomplished some major feats by only releasing remixes thus far. With two sold out tours under his belt and a main stage performance at TomorrowWorld, the sky seems to be the limit for this Norwegian artist. Skip to the 1:43 mark to hear 'Firestone'.