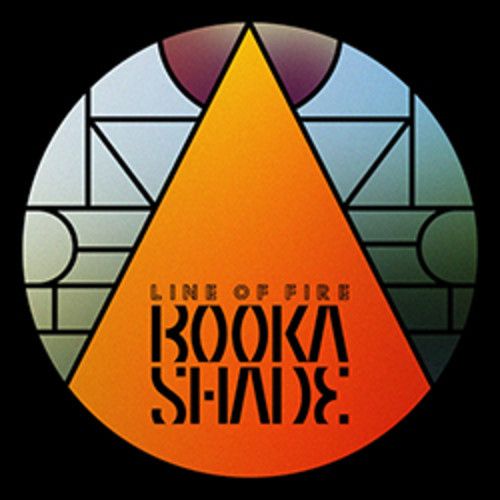 Booka Shade – Right On Track
Tech-house legends, Booka Shade, is back at it again with the release of their latest EP, 'Line of Fire'. The three track compilation is on point with its avant-guard design in sounds and structures.
The fastest song on the EP, sitting comfortably at 124 BPM, is 'Right On Track'. The tune's short intro lends just enough to time for the song to find its rhythm in any mix, and Booka Shade's long breaks give the dynamic and ethereal-electric synths to work their way to the foreground. As the beat comes back in full force, the tracks groove is injected back into the mix with the perfect balance between the bobbing bass line and the pounding percussions.
Check out the EP, which was released earlier today, in its entirety over at Beatport.