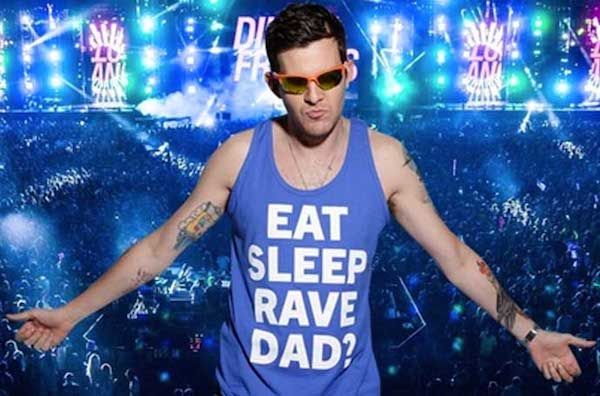 Dillon Francis is never one to "put together" a normal interview, and his most recent one with L.A. Weekly lived up to that expectation. In a highly entertaining video, Dillon put together a do it yourself IKEA bed while discussing his childhood, college, his alter-egos and his path to becoming the the mega successful musician he is today.
Highlights from the interview include his spur of the moment decision to drop out of Santa Monica Community College while he was a freelance photography intern, and eventually begging his parents to live in their back house for six months to exclusively toy around with Ableton and make music. He got his break when he found out that Diplo heard his track 'Masta Blasta' leading them to connect on Twitter.
To see the rest of the hilarious interview, check out the video below, which features Dillon building an IKEA bed. Also, make sure not to enlist Afrojack or Calvin Harris to build your bed, because they will not do it, Dillon will.