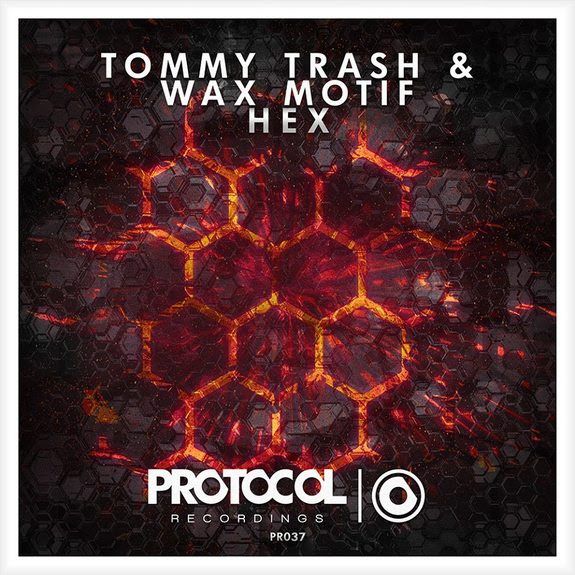 Tommy Trash & Wax Motif – HEX (Original Mix)
Tommy Trash has been in the spotlight quite a bit lately. Really since he announced his Get Trashed! Tour. We've had some time to chat with him and get a feel for his upcoming album and general thoughts on the scene, and the future looks bright. He's got a lot of production in the works. His latest track, 'Hex' has been teased around for a while now, and it's finally out.
Out on the Romero run Protocol Records, this Wax Motif collab is an utter crowd pleaser. With its hard driving melody and booming bassline, its no wonder that this made it into most of his mainstage festival sets, like TomorrowWorld. Saying that's all that makes this track worthwhile though is like saying all that makes Emma Watson attractive is a pretty face n' smile; the real beauty is in the details.  Looped vocal chanting, cascading retro whirls and bright background chimey synth work make this track fitting for any massive show. 'Hex' is out now, and available to purchase through Beatport.
Tommy Trash & Wax Motif – HEX (Original Mix) | Purchase