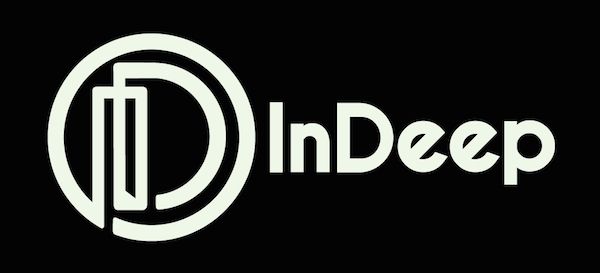 InDeep Sessions 31 in the house, bringing you the best in underground house, tech house, and techno music from the past few weeks or so. Today, we are spotlighting a group of artists that are making some of the best melodic house we've had the pleasure of hearing in 2014 so far.
We're talking about Alex Cruz, Vijay & Sofia Zlatko, Addal, and Nicolas Haelg. Though somewhat similar in style, the unique spins they each paint onto the melodic house landscape is noteworthy indeed. You will be hard pressed to find any better set of producers/ DJs out there in this sub genre. Remixing everyone from John Legend and 2 Pac, we've compiled some of our favorite recent tracks from all of these guys, and you'll fine them at the forefront of this playlist.
You'll also find previews of the new Ryan Crosson EP halfway through, via his home label, Visionquest. A slapper from David Keno's imprint, a Youandewan remix of Huxley's magnificent 'I Want You,' and the wrap-up track comes courtesy of Talul. It's a hit-laden playlist without a doubt, and one of our best, if we do say so ourselves. So turn up your bass and blast this tonight, or relax to it as you unwind on Sunday. Be sure to follow InDeep on Twitter (@Indeepevents) and like us on Facebook for more music from artists we support in the house music spectrum, and of course, our upcoming events slate. On our Soundcloud page you'll find the rest of the InDeep Sessions playlists, as well as exclusive mixes from various artists. Cheers.
InDeep Sessions 31