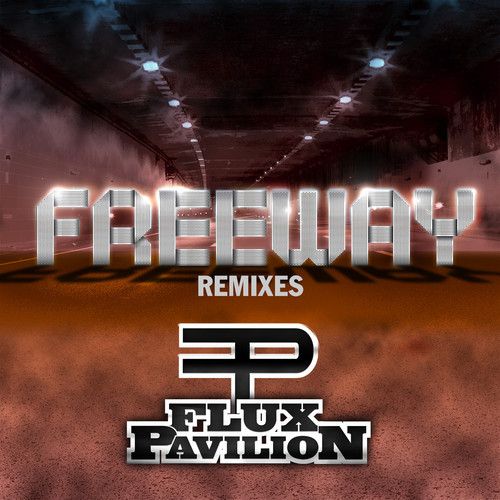 Flux Pavilion – Freeway (Kill Paris Remix)
Securing a spot on the forthcoming Freeway: The Remixes EP, Colorado based producer and DJ Corey Baker a.k.a. 
Kill Paris
, has materialized a softer yet still strong rendition of 
Flux Pavilion
's '
Freeway
.'  Known for his caustic and unrelenting bass beats Kill Paris succeeded in showcasing the multi-faceted nature of his talent here. Gradually gaining the attention of the listener with delicate opening synths, the angelic vocalizations quickly layer the track, adding a touch of ephemeral ecstasy. With this track falling in the confines of a limbo between traditional drum and bass and future funk, a possible indication that Kill Paris is experimenting with fusion genres, fans can only be excited for what lies ahead. Take a listen to Kill Paris' warpy new remix, and be on the lookout for the Freeway: The Remixes EP release on October 10th.
Freeway (Kill Paris Remix) |Purchase