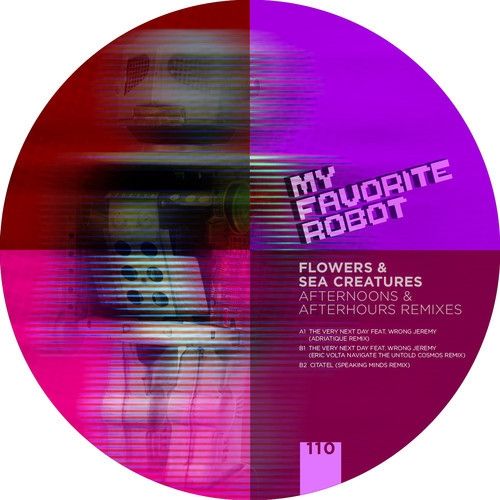 Flowers & Sea Creatures – 'Very Next Day' (Adriatique Remix)
Adriatique's short-and-sweet remix of Flowers & Sea Creatures tune Very Next Day wastes no time in delivering a grooving bass line, lively synths, and haunting vocal lines. After already establishing themselves in the game with a series of hit releases and remixes, this latest addition to Adriatique's discography further goes to show that these guys are here to stay.
'Very Next Day' starts off with simple and effective percussions that keep the beat of the sliding synth line that rides over the top. When the bass line finally kicks in, it provides some low-end movement that slips the tune some del house vibes that are sure to get you grooving. The breaks are the time when the vocals are allowed to come alive, and really humanize the programmed percussions and electronic melodies.
Take a listen to the 'Very Next Day' below, and let us know what you think of Adriatique's killer remix.