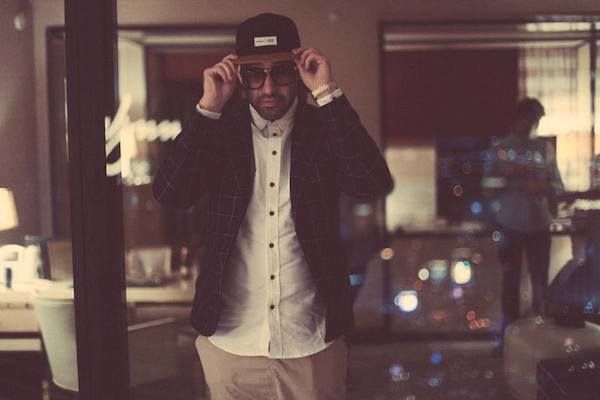 Paper Diamond has been quiet on the new music front as of late, with his last direct release being "WYLIN," which he produced alongside Loudpvck. He's been busy, though, so it's not entirely without reason. Long U.S Tours, like his most recent Make It Ricky Tour (to which you can still buy tickets to), along with an announcement of an upcoming EP release, have kept PD either behind the decks or producing material for an upcoming body of work -and not releasing new stuff. The silence has been broken today, however as the gifted Colorado and L.A based producer has uploaded a grimy track entitled All The Girls Beat today to his Soundcloud. "All The Girls Beat" begins by sampling a vaudeville-esque vocal sample at its start, before launching into what can only be described as vintage Paper Diamond. It's noticeably not a full fledged release, and PD qualifies as much by saying "All The Girls Beat" is:
A little beat thats been living on my computer forever.

I'm gonna start putting up all the new stuff that isnt gonna be on the new EP. Release date for the new EP coming soon!
Check it out and check back in soon for that release date.