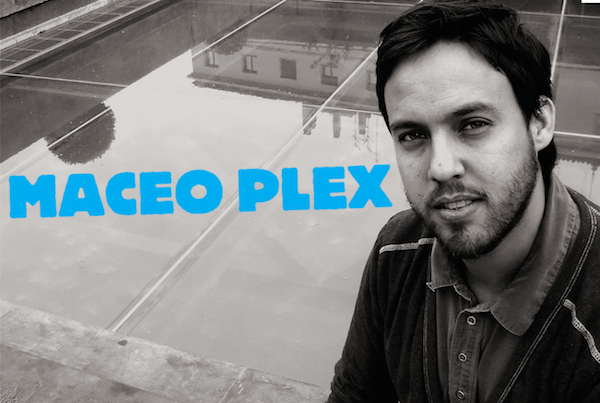 It looks like Maceo Plex has gotten just a little bit tired of having his name falling outside the headlines.  Mainstream media isn't all that difficult to manipulate.  If you want to be noticed, shock the hell out of the people you intend to be your audience.  In a world where Miley Cyrus can put her 6 inch tongue on just about everything, Maceo took his video a much darker route in hopes of shocking this track to the forefront of electronic music headlines for his respective 15 minutes of fame.
Well…it worked.  Let's be honest, this track otherwise wouldn't have gotten much air time in the mediasphere.  It's a strong, beautifully dark and rhythmic track, layering mid synths over a deeply groovy tech loop, but that just isn't what gets the fans out in droves these days.
Choosing a tune that's cut from the same kind of cloth you'd expect to hear in the deepest, darkest UK warehouse parties of pre-EDM lore, this video takes viewers on a journey of someone's cell phone, as it ventures from person to person, capturing the whole evening along the way.  Drawing many comparisons to a legendary predecessor, Prodigy's "Smack my Bitch Up," the video gains major kudos for the way in which it's shot.  Before watching, you had to assume a certain set of characteristics would be included to draw such incredibly shocked responses.  Drugs?  Check.  Girl on a toilet?  Yup.  What appears to be real, un-simulated sex.  Go for it.  That won't be what gets you though.  Save the video for the full way through.  You'll understand.
Final verdict – if this kind of supporting video is what it takes to bring some much needed variety to people who wouldn't have already sought this kind of music out…then so be it.