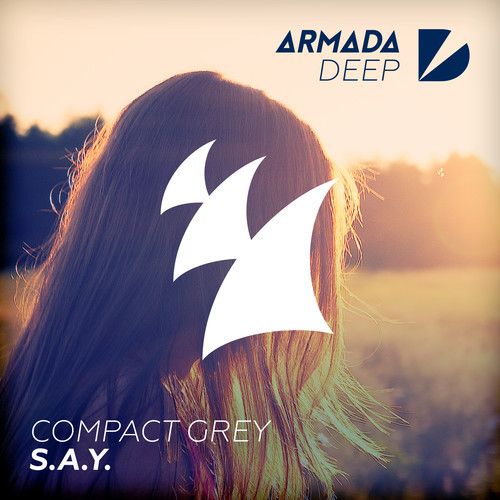 Though starting a career in the music industry back in 2005 as a booking agent, Compact Grey's true talent lies in the pounding beats of his techno and house productions. His ever-growing discography continues to catalogue his incredible talent, and his latest release, 'S.A.Y.' does not fall short. This track possesses the perfect summer vibes to close out this year's warm-weather months.
It is impossible to deny that Compact Grey drew heavy inspirations from the classic synth-pop tunes of the 80's. As the drums swing beneath a bobbing bass line, low synths are filtered underneath to create the perfect foundation from which the vocals can truly breath. The verse carries through into a driftingly funky break, which will keep your foot tapping until the final chorus comes back with full force. With the song's haunting and nostalgic vocals carrying the driving force of the song, it will have you reminiscing the summer months long into the colder seasons.
Check out the track below, brought to you by Armada Deep.