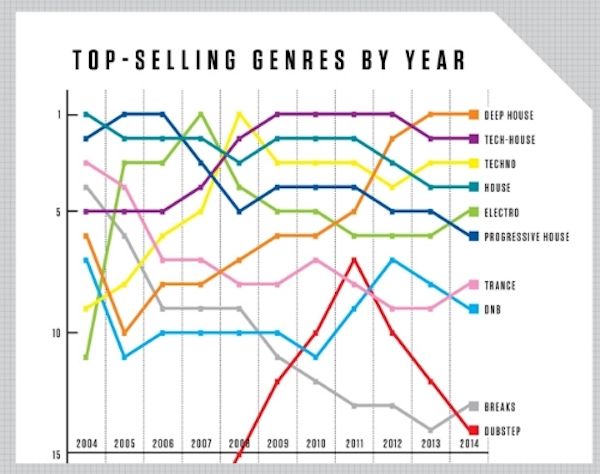 No matter how long you have been a fan of dance music, we have all seen trends of music come and go. Phrases like 'Dubstep was so last year' aren't even that far from the truth, as artists search for the hottest tracks creates a culture who's tastes change faster than a raver changes clothes are getting home form a show.
But taking a step back, it can be interesting to see the overall progression in the tastes of the masses from an analytical standpoint. Recently, Beatport released a series of pictographs and charts displaying different statistics of the ever-changing culture over the last decade.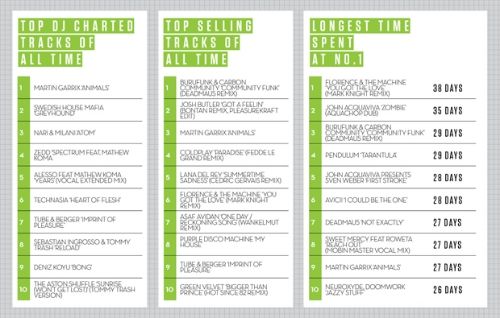 Having personally only fallen in love with the world of dance music over the past seven or so years, it is interesting to see what was the popular sounds and flavors of the month throughout the scene before I became apart of it. These charts clearly hold a wealth of interesting information, which begs the questions: what were some of the reasons some of these beloved genres have faded in and out over the past decade? What do you see making a large comeback over the next few years? Let us know your thoughts in the comments below.
[H/T]
Mixmag