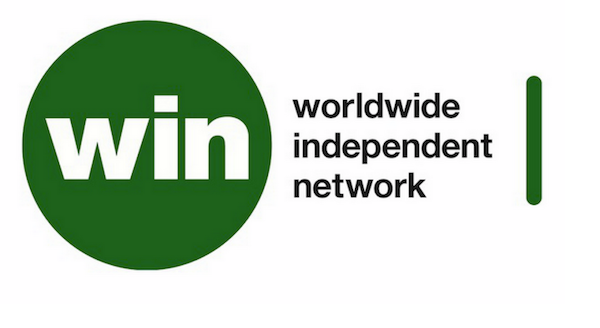 A stand has finally been made for independent labels and online revenue generation, and it's coming in the form of the 'Fair Digital Deals Declaration' brought about by the Worlwide Independent Network.
The declaration brings together more then 700 different labels, indcluding: Representatives of Domino, Cooking Vinyl, Epitaph, Because Music, Glassnote, Mushroom Group, Nettwerk, Ninja Tune, Secretly Canadian, Saddle Creek, Sub Pop, Tommy Boy, XL Recordings and the Beggars Group, representing 4AD, Matador and Rough Trade. This firm commitment from the global independent community is to determine and implement a way to treat artists fairly in relation to the digital exploitation of the internet and third parties. 
Within the 'Fair Deals Declaration' lay five key points that all 700-plus signatories agree to abide by:
1. Ensure that artists' share of download and streaming revenues is clearly explained in recording agreements and royalty statements in reasonable summary form.
2. Account to artists a good-faith pro-rata share of any revenues and other compensation from digital services that stem from the monetization of recordings but are not attributed to specific recordings or performances.
3. Encourage better standards of information from digital services on the usage and monetization of music.
4. Support artists who choose to oppose, including publicly, unauthorized uses of their music.
5. Support the collective position of the global independent record company sector.
What this deal is able to put in place is a more established trust between the artists and the labels they work with. For years now, artist have been exploited for their work – and without these artists, the labels wouldn't be able to accomplish anything. These transparent guidelines create a template for the best possible way for all to be treated fairly as we make our way deeper into 2014 and beyond.
To see such a deal being created shows the immense strides that are being made within a world criticized for its shadiness and lack of principles. At the end of the day, artists make music for the fans, but we should never forget that in order for these artists to make more music, they need to be compensated one way or another. The 'Fair Digital Deals Declaration' went into effect this past Wednesday on July 16th, and is a big step in the right direction.
Source: Billboardbiz