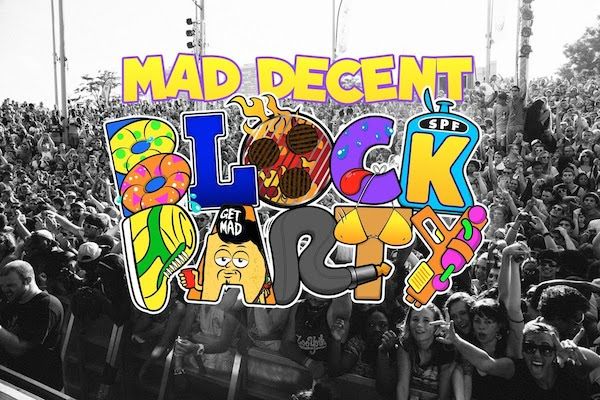 Buy Tickets
It's the most wonderful time of the year! No, not Christmas…
Mad Decent Block Parties
are about to go down. Where else can attendees openly express themselves to some of the biggest names in trap, hip hop and electro house? Hosted by the label 
Mad Decent
, helmed by Diplo, most of the artists signed on to the tour are producers that release via MD… so you know it's going to get crazy. Kicking off this Saturday, and dating all the way back to 2008, the Mad Decent Block Party tour has made its way throughout North America, and has even had some international stops along the way. Based on the premise of the old school, urban block parties that took up a street, notably in Philadelphia where the first MDBP broke ground, these parties are the place to be throughout summer. Now the tour has expanded to 22 dates this year, growing substantially since 2012 and 2013. Before the show takes to the
seas
in November, let's break down some of the reasons why you shouldn't miss a leg of the tour in your city: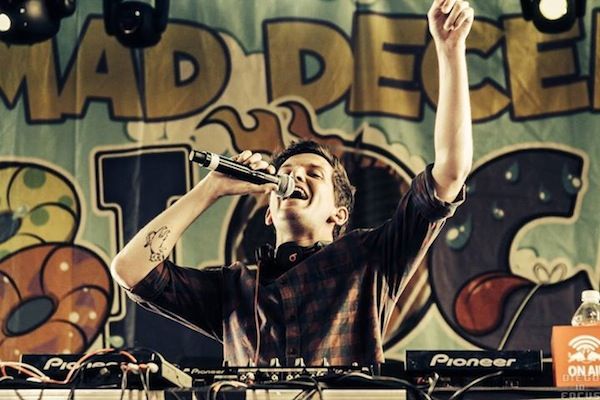 #1. The Lineup
I mean, come on. Diplo, Dillon Francis, DJ Snake, Flosstradamus, Big Gigantic, Chance the Rapper, JACK U!, Outkast, Zeds Dead and so much more are performing at different stops and they are the partiers of the EDM genre. Based on the hilarious social media presences of pop culture memes from these artists, you can tell they are relevant and with it, except Dillon, he ain't with it. Expect epic b2bs and outrageously funny moments…maybe even legendary ones since Jack U debuted last year at a Block Party. But this brings us to…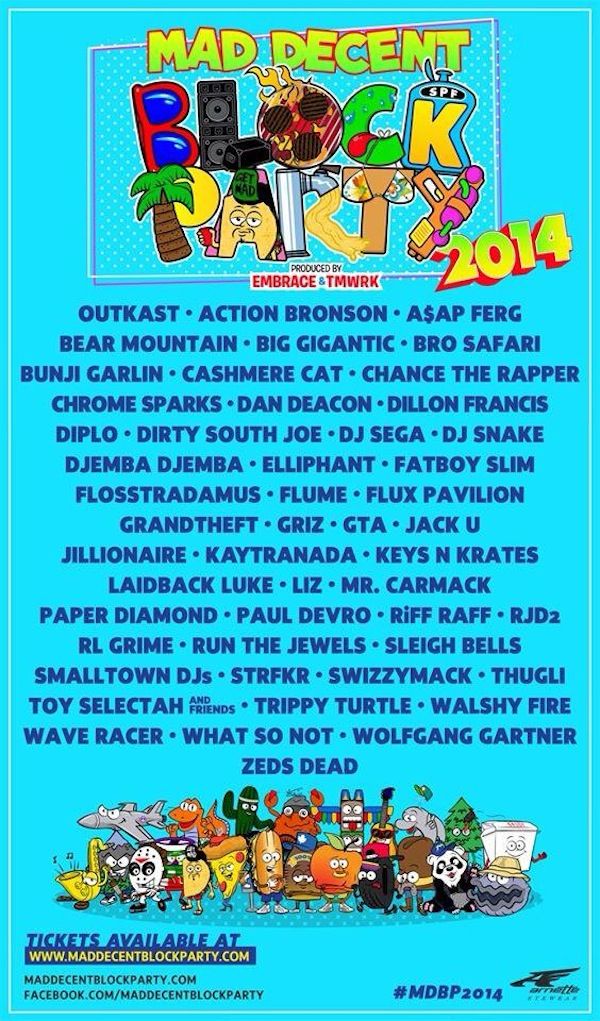 #2. The Music
If you want to get the full trance experience, you attend ASOT. If you wish to be surrounded by an uprush of love and feelings with your friends, you catch a Group Therapy. If you want to get turnt up, you get your ass on over to a Block Party. We don't need to delve into the music that these Mad Decent artists are known for producing, you all know, and it's FUN tunes. Whether Floss is dropping the Ying Yang Twins' "Get Low" or Dillon asking the crowd to sway to Spice Girls' "2 Become 1", you're not going to experience anything like this anywhere else. If you are looking for heavy trap and old school hip hop blended in perfectly with house, this is the place for you. Also, many performers have been dropping new music lately, so get ready to hear the tracks, like Diplo's remix of Lorde's "Tennis Court."
#3. The Vibe
You need to go to these parties ready to rage. It's hot out and people will be sweaty, so, we recommend very little clothing. Don't worry, everyone will be dressed in the same fashion. The looser the clothing, the better, because people straight up twerk and dance their hearts out here. It's a very small area, and there is the possibility of rain, so be prepared for that too. But, case and point: go with your friends, stay safe and hydrated and have an amazing time because there's nothing like a Mad Decent Block Party. See you all out there!