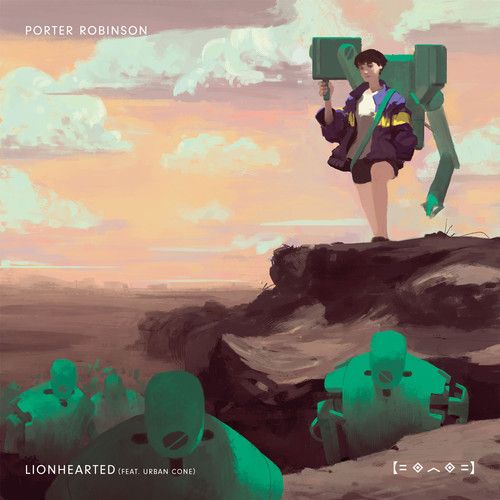 Even if Porter Robinson's primary goal isn't to write a DJ friendly track, that doesn't mean potential remixers can't add a dance floor twist to these upcoming summer hits. While the original mix of Robinson's track 'Lionhearted', and accompanying music video, was released just over a week ago, Arty's take on the track is the first in a sure-to-be string of upcoming remixes.
In little over an hour after its initial upload to Soundcloud, the remix was getting a lot of flack for sounding identical to the original. While Arty decided to keep the foundation of the tune, with its inspiring melodies and heart-warming vocals, more or less in tact, he took the tune in a much more DJ friendly and club centered direction.
The relaxed and humanized drums of the original mix are replaced with pounding percussions which compliment the slightly revamped and much more aggressive bass line. With the remix's extended builds and anthemic breaks, the tension and release aspect that is seen in the majority of club-centered tracks is heighten and brought to a new level. Though the remix may sound similar to the original, it just goes to prove not only the stunning power of the original, but also brings this power into a new and exciting context.


Pre-order Porter's upcoming album 'Worlds' in iTunes here.