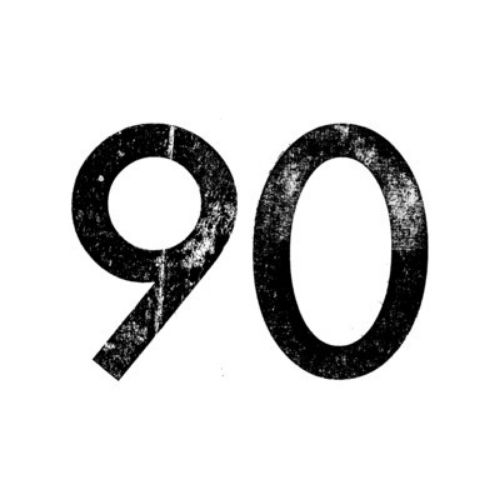 Sofi De La Torre – Vermillion (Andre Crom & Chi Thanh Remix)
Label: OFF Recordings | Release Date: June 09, 2014
OFF Recordings label boss Andre Crom and Chi Thanh have already proven that they can consistently crank out a string of melodies that are more fire  than the one before, having been on an absolute tear of OFF releases the past few months ("While You Stand" and "All The Way Thru"). So it is no wonder that once the duo got their hands on the vocal talent of Sofi de la Torre and her song 'Vermillion', it could only end in harmonic bliss.
The track itself offers a funky groove that borders on an upbeat-lounge vibe, intermixed with a deep house sentiment OFF has become known for. Synths stab away in a typical funk fashion as the bass plucks out its groove against the drums. It is not until halfway through the song do Sofi's vocal chops come in in-full, but when they finally drift in an eery and energetic tone. This dance-floor ready take on an already beautiful track is perfect whether in a club or library. Make sure to catch the song's release, brought to you by OFF Recordings on June 9th.